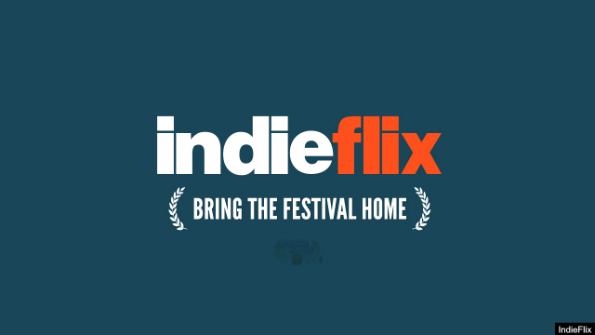 Get access to tons of indie flix (Eh? Eh? See what I did there?) for free for 30 days on IndieFlix!
What is IndieFlix? It's basically Netflix for independent movies. I suspect some German art-house movie critique (not critic) will tell me that my flagrant disregard for the trans-humanistic nature of IndieFlix is appalling. How dare I call it the Netflix of Independent movies? Listen Helmut, it's right in the name! Calm down! Or maybe I'm just stereotyping. I don't know.
From the IndieFlix website:
Founded by filmmakers, IndieFlix is part champion, part curator. We're so inspired by independent filmmakers and the work they produce, we've created a stellar platform for you to discover the best and quirkiest around.
What I do know is that you can get a free 30 day trial of IndieFlix. The best part is that you can totally scam them. Watch 30 days of independent movies for free, then just bail before the trial is up and you'll never have to pay a dime! If you happen to love it (I'm sure you will) then it's only $6.99 USD/month. That's even cheaper than Netflix!
(Expires: Never)