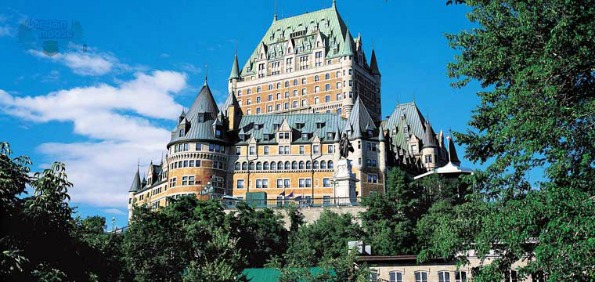 Are you planning a spring vacation over the next couple of months? Use this Hotels.com coupon code for $30 off any stay of $250 or more.
Click here to shop hotels @ Hotels.com now
Coupon Code: AFMARSAVE30C
Discount: $30 off $250
Expiry: 8th March 2015
The coupon code excludes select hotels (I have no idea which ones) and is valid for travel through the 12 of April 2015. There appears to be no blackout dates that I could find. If you are booking a more expensive trip, then use coupon codeMARCHBRK35 for $35 off $350 or more. This coupon is also valid a bit longer than the above coupon and covers vacations into May. When considering percentage, the $30 off $250 coupon is better value and that is why I am focusing on it.
Booking your hotel through Hotels.com has several advantages. First, you use the nice coupon above to receive a better deal on your stay. Secondly, you sign up for the Welcome Rewards program. Stay 10 nights across any number of stays and any number of hotels to receive one night free.
Where are you going this spring? Between these dates, I will be in Vancouver twice. The first is for a Neil Gaiman and Amanda Palmer concert that I am excited about. It is on March 18th. The second event is for the Vancouver Comic Con on the first weekend in April. While I am not planning a hotel stay for the March event, the Comic Convention is long enough that a hotel stay will be required. I do not mind bunking on a friend's couch for one night but three nights is a bit much.
Some hotels are excluded from this offer - but I do not have a list of which those are. I do know that the coupon is valid on participating Best Price Guarantee hotels. You can use the coupon code on a maximum of five bookings per account. There also may be a limit to the number of coupons that can be redeemed, but that is unclear.
I think this is a nice discount on booking a hotel as it is a bit over 10% and the nights you book with this coupon can still be applied towards your one night free. If you have any great hotel suggestions, please drop us a line!
For this and future Hotel.com coupon codes, visit our forum.