Happy 7th Birthday Bargainmoose! SURPRISE Caption Contest #3! (CLOSED)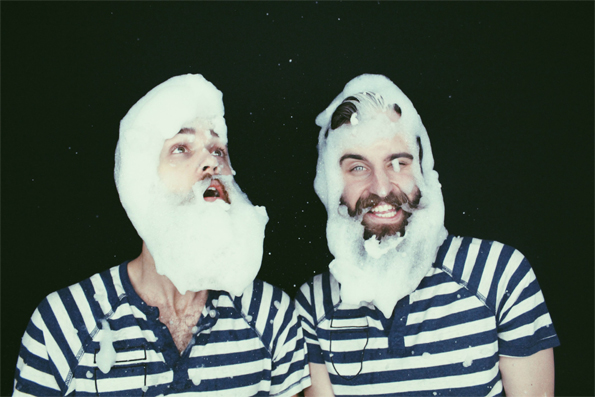 *** Contest now closed, winner was Mooser Nanoq!! ***
Happy weekend, everyone!! Here's an early caption contest to get you going – it's our 7th birthday and we're celebrating by running a series of daily caption contests!
We'd like you to leave a comment below with a caption for the above image. Make it funny, witty or just downright silly.
This caption contest (#3) will end on the 6th September 2015. We will choose one winner to receive a $100 Amazon.ca gift voucher, to spend on any goodies that you want!!
You might still have time to get your contest entry in on caption contest number 2 here.