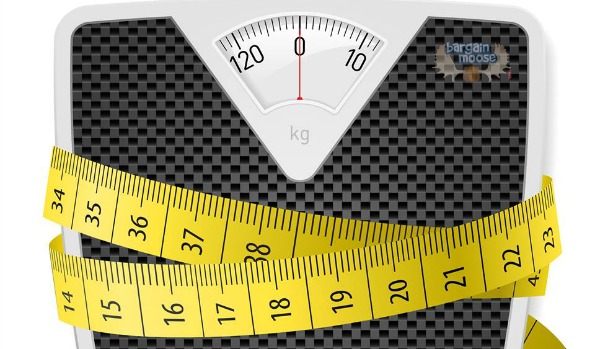 Once you've eaten all that healthy frozen yogurt, you might be thinking about your workout and your lack of one. Curves is a great place for women to get started working out and right now Groupon has a fantastic deal on that will save you money on visits to Curves.
I have known a number of people who have done Curves for a workout and have loved it. I find that it is especially good for beginners who aren't quite sure what to do to workout. Curves employs circuit training where you do cardio and weights for 30 total minutes, switching from station to station as you go. Thirty minutes should really not be that hard to do each day, and it is what is recommended just for heart health, never mind that you'll feel better and look better too.
There are three options for this Groupon:
C$19 for 5 fitness workouts (up to a $73.50 value)
C$29 for 10 fitness workouts (up to a $98 value)
C$39 for 20 fitness workouts (up to a $147 value)
You have to be a new member or a member who hasn't gone in six months to take part in this deal. I did notice on the Curves website that you can get your first week free, but if you do that first, you won't be able to use this Groupon. If you end up loving Curves and want to join as a member after using your Groupon, your initiation fee will be waived.
Do it! Jillian Michaels says so!
(Expiry: Unknown)