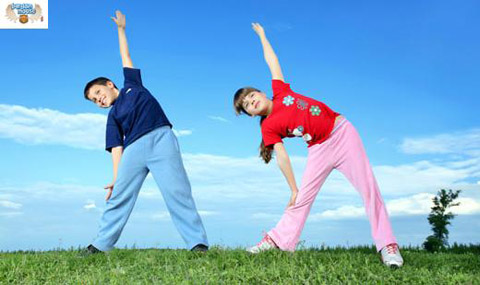 During the months of July and August 2010 teens can use Goodlife fitness and Nubody gyms for free.
Teens 14 to 17  (proof of age required at first visit) are encouraged to use Goodlife and Nubody gyms this summer during the months of July and August. Program membership start July 2nd ending August 31st, 2010, valid 7 days a week between 8am and 4pm with last check in at 3pm, up to 2 hours a day. A parent or guardian must be present during teen's first visit. For some reason, this offer is not available in Atlantic Canada. Registration for free teen fitness program starts May 6th.
I wish they had these free fitness programs when I was younger. A good fitness regime when they're still young makes a whole lot of difference later in life and even affect their mental and social growth.