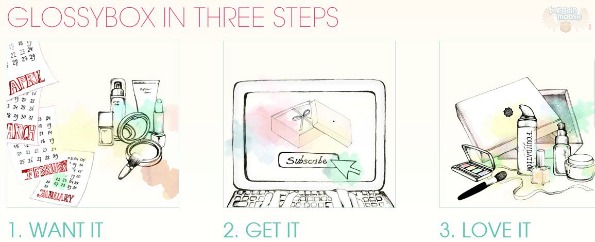 A dear Mooser posted this Glossy Box Voucher on the forum, thanks! Get 30% off your first Glossybox subscription!
Thanks also to LouLou Magazine where I am sure this coupon comes from.
Discount: 30% off first month's subscription
Coupon Code: GBLOULOU
Expiry: Unknown
This coupon is for the subscription, it will not work for a standalone box. A Glossy Box costs $21 a month, so with this coupon a month's box comes down to $14.70. Very worth it!
You get plenty of awesome samples from Glossy Box, and they are always worth more than you paid, by a long shot! I highly encourage the service; it is the best I have seen so far.