Garage Canada: $10 off $75 Coupon Code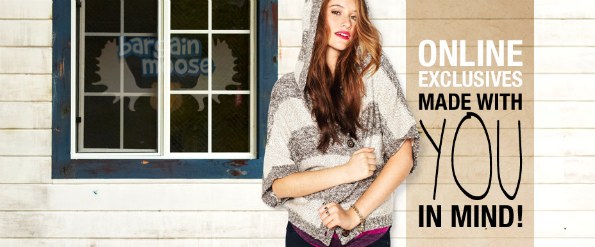 Garage Canada is having some splendid sales right now, and you can pair this up with a $10 off $75 coupon code.
Coupon Code: SPRING2012
Discount: $10 Off $75
Expiry: 31st March 2012
Make sure to pair this with the take an extra 30% off a selection of fleece tops, hoodies and sweaters here.
You can get a Fleece Popover Hoodie, originally $36.90 for only $10.50. They only have size XS left for those. However, you can get a GRG Fleece Popover Hoodie which has way more sizes and colours available for only $10.50 (originally $32.90). You could get 8 of these hoodies and get the extra $10 off.
Thanks to sanders for posting this on the community forum.