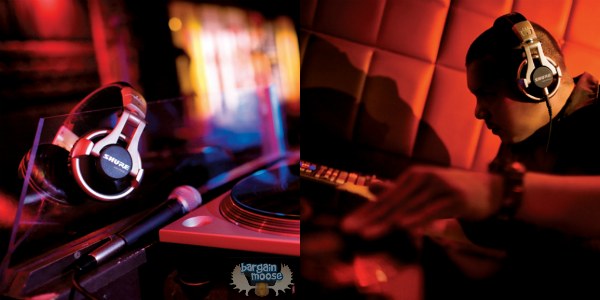 Future Shop has an excellent deal on a set of Shure SRH750DJ Headphones - originally $179.99 now only $79.99 with free shipping! You save $100.
Back when I was 'shopping' for a headset these where in my top 3 list for an around $200 headset with excellent sound. I researched how they handled that sound: the mids, highs, lows.. and how 'natural' the sound was. These really ranked well, general a 8/10 (comparison: Dr. Dre DJ Beats rank 7/10). The other fabulous thing about these is you can rotate the cups, thus the DJ design. These babies are made for anyone who is serious about their music experience.
Be sure to check out the reviews, they speak volumes as to the quality of these headphones. Thanks to meggie12 for posting these on the community forum. I WILL be buying a pair as backup to my current ones. :-)
Sale ends 1st, September 2011.