Free BlockBuster Rentals & Popcorn – Spend $30 @ Rexall Pharmacy
I could not say no to free popcorn and free movies! That's what Rexall and Block Buster Video are offering us between the 27th September and the 3rd of October 2008…..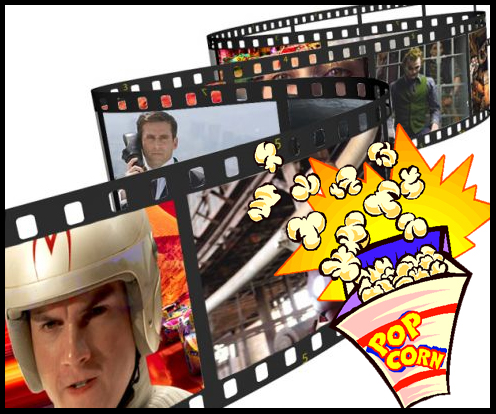 Try spending $30 in store @ Rexall Pharmacy Canada – that's pretty easy to do. By the time you throw a few bottles of shampoo in your cart, a conditioner or two… you've definitely hit $30!
If you do that, they give you free coupons which you can then take with you to your local BlockBusters video store. The free coupon gets you a complementary new release movie rental, and a free popcorn!!!
Now that's a cheap night in!
- Anna