EXCLUSIVE: Taste Cha Coupon Code: 20% Discount!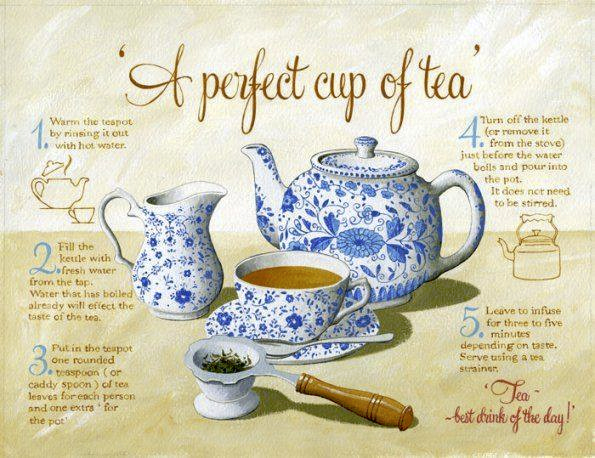 While recently researching Canadian subscription boxes for gift ideas for my mom's birthday, one of the sites I stumbled on was Tastecha.com. They are an Ontario based service which specialises in tea! You get a personalised box of tea, full of flavours and tastes which you should love. When I found the site, I dropped them a line to see if they wanted to offer an extra discount to the Bargainmoosers, and they did. Here are the details!
Click here to use the Taste Cha coupon code online now
Coupon Code: 20Bargainmoose
Discount: 20% off the 1st month
Expires: 20th October 2014
The Cha website is very simple. There is only one box of tea to buy… but they will fill it with teas according to your own personal tastes and preferences. They find this out by asking you ten simple questions, such as your favourite flavours of ice cream, if you prefer fruit or veggies, questions like that.  From this, they'll build up your personal tea profile which is used to compile your tea box.
The cost for one month is $25 with free shipping (or $20 with our coupon code above). You might think that is quite high for a box of tea… but in this, you will get the following:
25 cups of main tea
10 cups of 2 more teas
Tea filters
Tea ritual and steeping guide
So… you're talking about a rough cost of about $0.57 per cup of tea when you factor in our Cha discount coupon. That's pretty good for personalised speciality tea. However, the regular costs reduce even further if you subscribe for longer… an extra 10% discount on three month subs, an extra 15% discount on 12 month subs.
I was googling for a bit of information about Taste Cha and found a few comments here on PB&J. Here's a comment on one of the teas they received:
My favourite tea from the collection I got is Peppermint Dream. It is the perfect blend of peppermint and spearmint leaves and is really smooth. It made me feel better instantly when I was sick and doesn't really require any sugar.
That sounds lovely.
I for one, much prefer tea over coffee… so I'd love to try this subscription! What about you? Are you a tea or coffee lover? Would you like to try out this subscription service?
P.S. We wrote about this deal earlier today in our email newsletter, make sure you are subscribed to that.