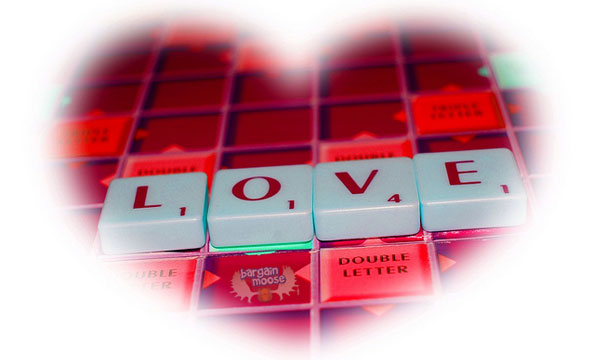 Don't delay finding love any longer. eHarmony has just launched a fantastic Halloween promotion: during the next couple of days only, you can get 60% off a 6-month membership and get it for just $23.95 per month.
Coupon Code: EHSALE60
Discount: 60% off 6-month membership
Expiry: 2nd November 2014
The 60% discount applies to the standard monthly price, which would ordinarily be of $60.
Speaking from experience, I can tell you that eHarmony is an awesome dating website. Just the mere thought of online dating can send many running (in fact, I have been trying to convince a friend of mine for years to give it a try) but it's 100% worth it. I tried it a couple of years ago and now have a beautiful baby daughter with the partner that I met through online dating... so yes, it does work!
Although we didn't meet through eHarmony, at the time, I had given this renown site a try and it was definitely an interesting experience. Browsing around now, I see that their site has changed quite a bit since but only for the better as they have added a couple of cool features like secure calling and the ability to see who has viewed your profile.
The Premium Book Of You is also another interesting new addition. For $19.99, you can get in-depth insight into your personality and how it affects those around you.
For those of you who have never tried it, you first start off by answering a series of questions through the Relationship Questionnaire, which then matches you with a couple of people. The only downside to this process is that you don't gain access to all of your matches at once and instead get matched on a regular basis, so there is a bit of a waiting game at times. All in all, however, the process is a highly efficient one and you get the chance to meet some really great people. Don't get the discouraged if the connection isn't there with the first couple, as you will surely meet someone with who you will and it will all be smooth sailing from there! :)
As with anything, remember to always be safe. Online dating can be amazing and you can feel a true connection with someone while chatting with them, but always take precautions when meeting them for the first time.
(Image Credit: Psycho Delia)