Monday is back! Good news and bad news. Bad news, the weekend is over... but good news: Costco has launched their new sales and deals for the week! Here are the best Costco deals for Costco East locations and these offers are valid from August 29th through September4th, 2016.
These prices will be valid at Costco locations within Ontario, New Brunswick, Quebec, Newfoundland, as well as Nova Scotia.
Costco also displays their weekly coupons online. Keep in mind that any prices can fluctuate from store to store. The store's pricing takes precendence over our listed prices. You will also want to know about the secret Costco shopping tip I mentioned previously - it will help!
Make sure to join the Costco Canada Eastern Deals Facebook group where you can post deals you've found, or find the best deals quickly. If you are a CostcoWest shopper - check out this week's Costco West Deals, and the Facebook group for Costco West as well.

So let's get the new week started then!
Back to School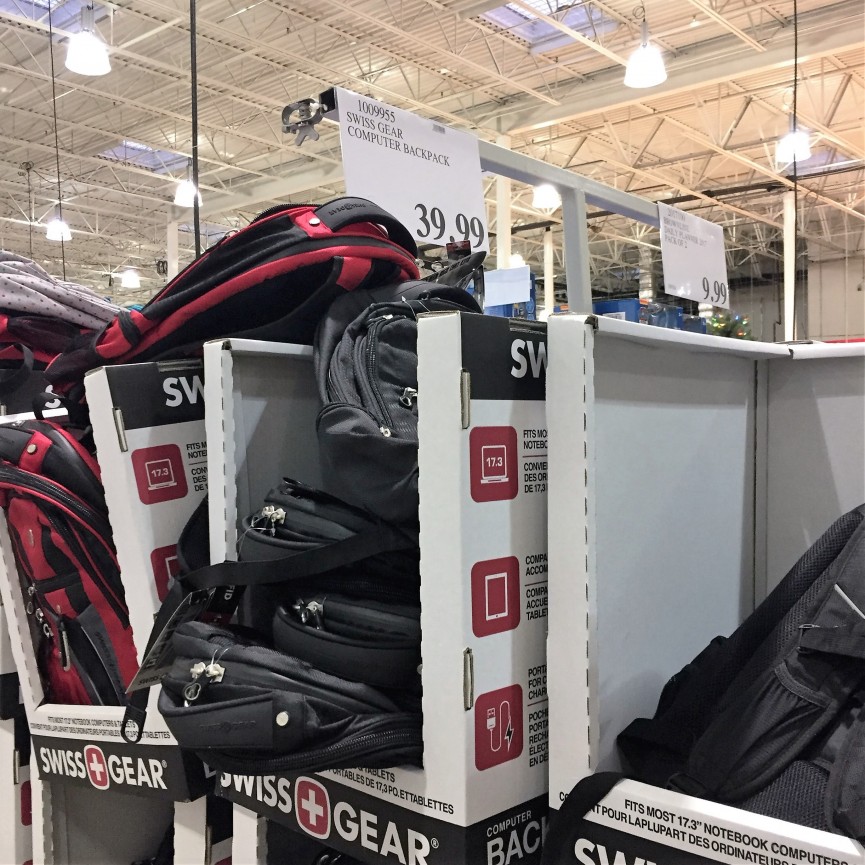 Swiss Gear Computer Backpack $39.99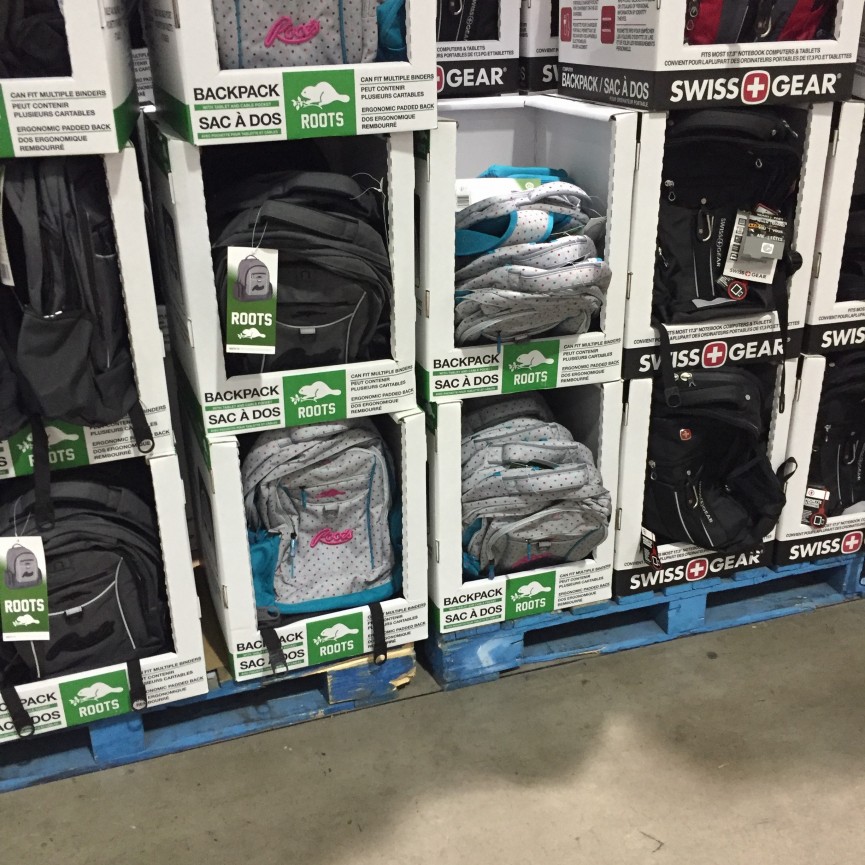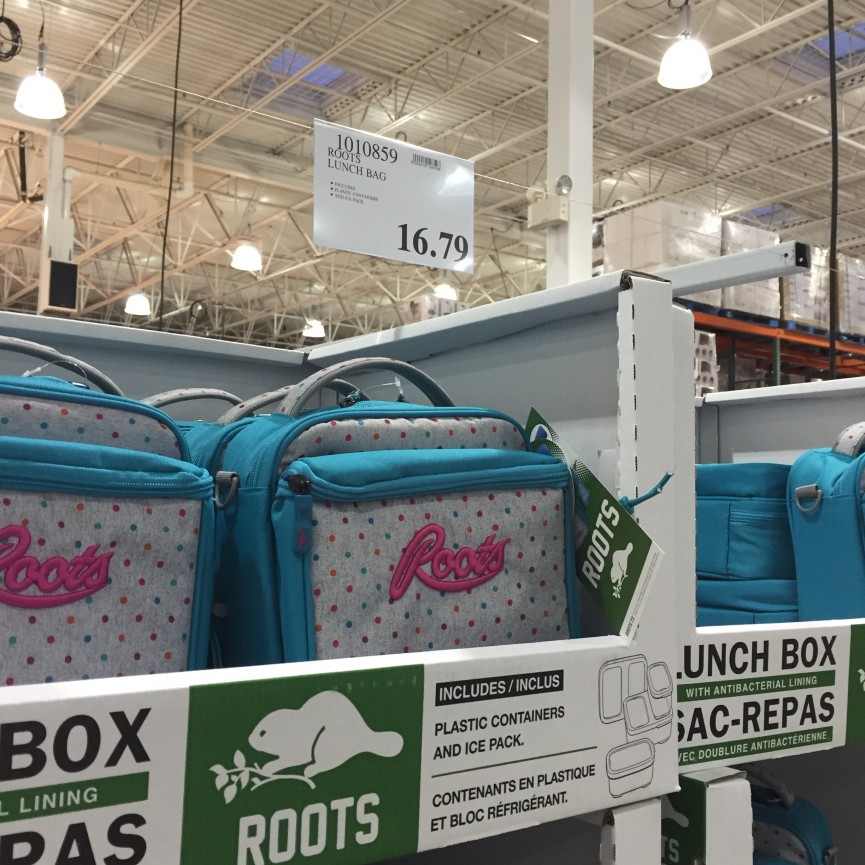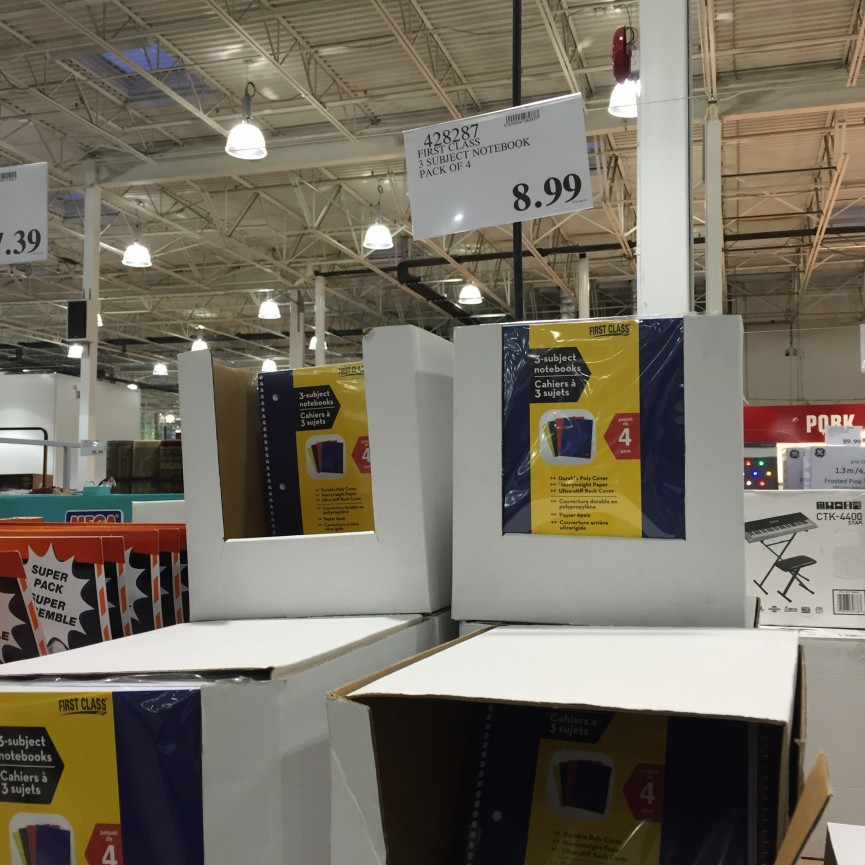 First Class 3 Subject Notebook Pack of 4 $8.99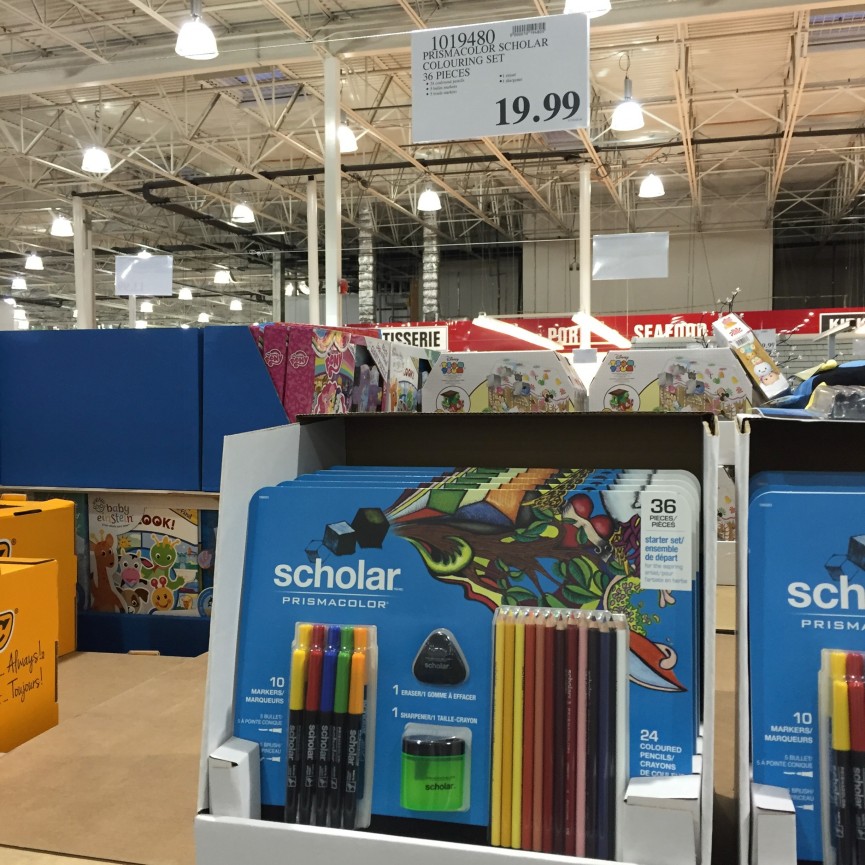 Prismacolor Scholar Colouring Set $19.99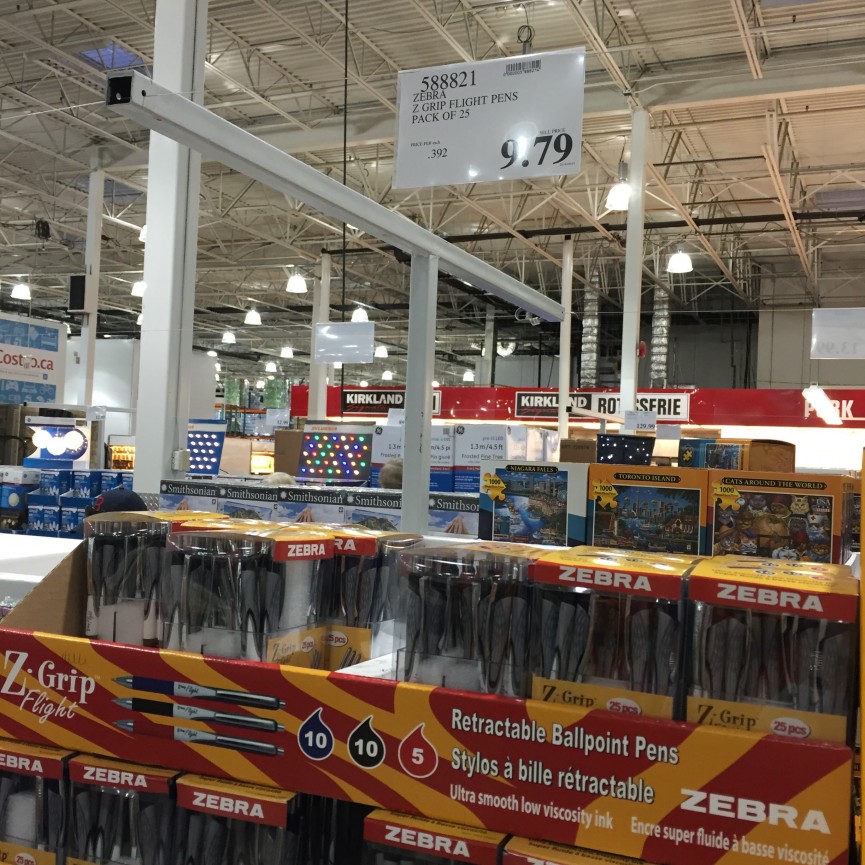 Zebra Z Grip Flight Pens Pack of 25 now $9.79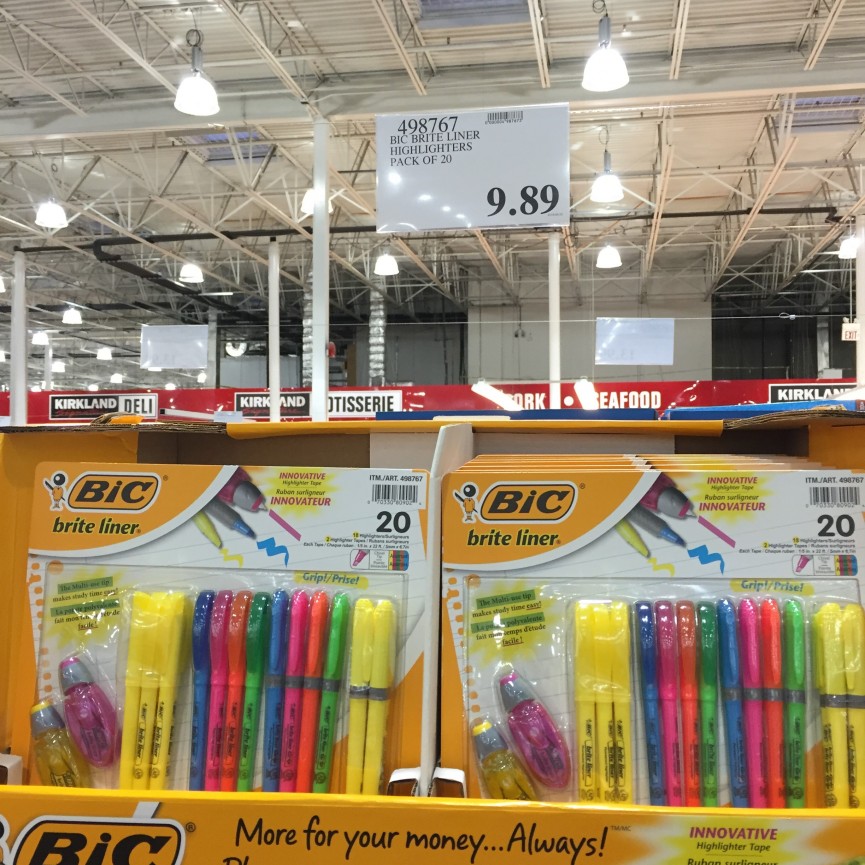 Bic Brite Liner Highlighters Pack of 20 now $9.89
Gift Cards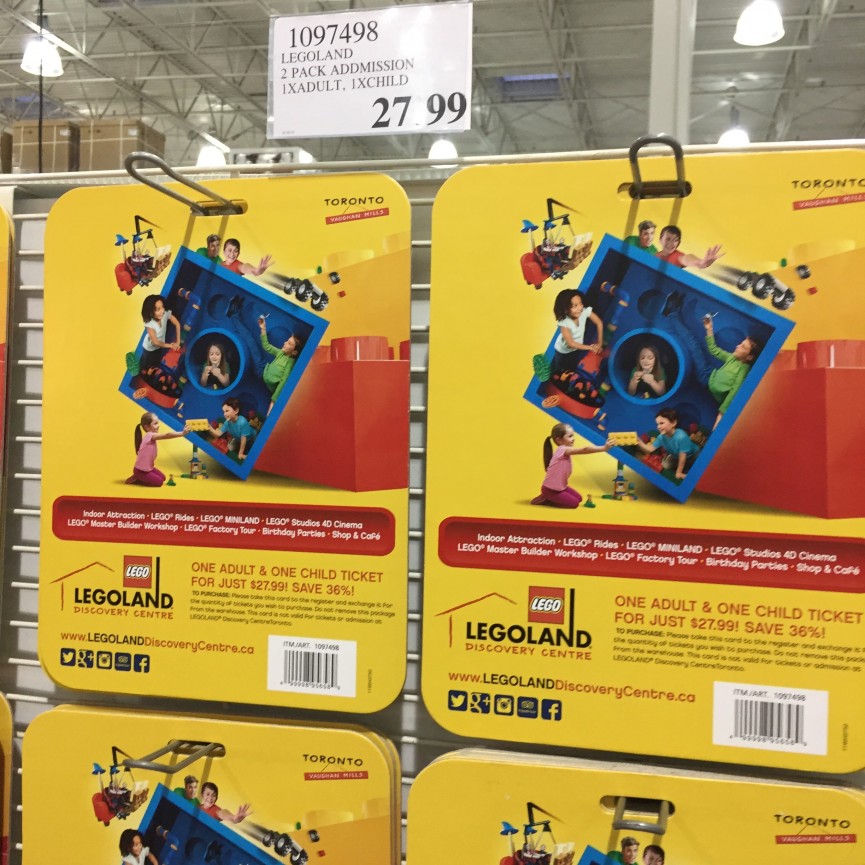 Legoland 2 Pack Admission 1 Adult, 1 Child $27.99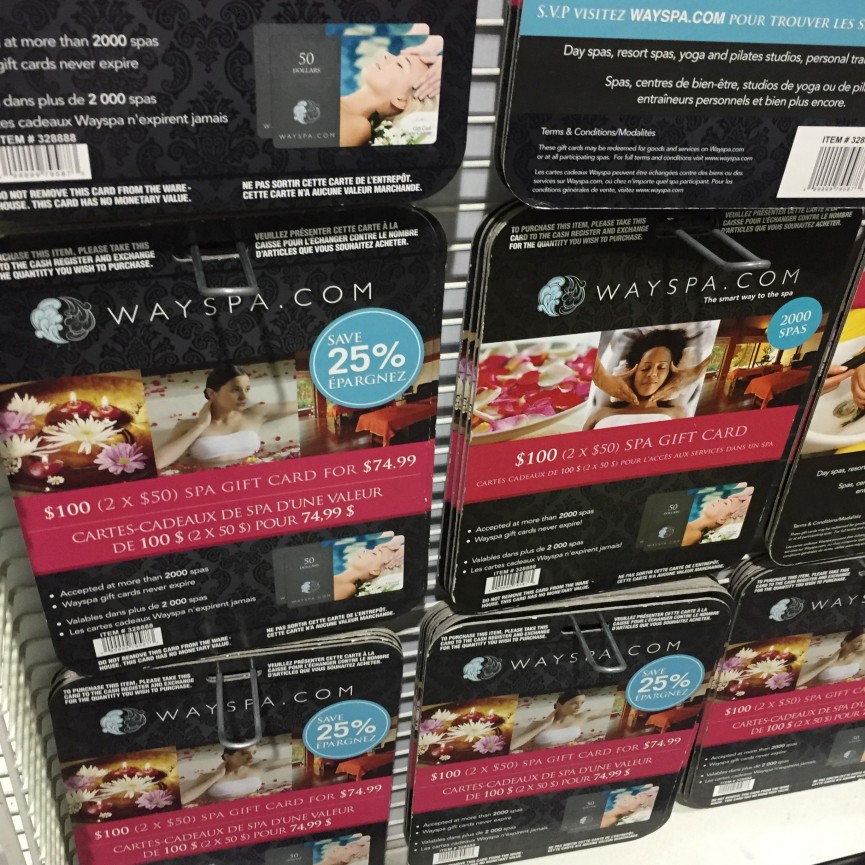 Way Spa $100 Gift Card Pack now $74.99
Food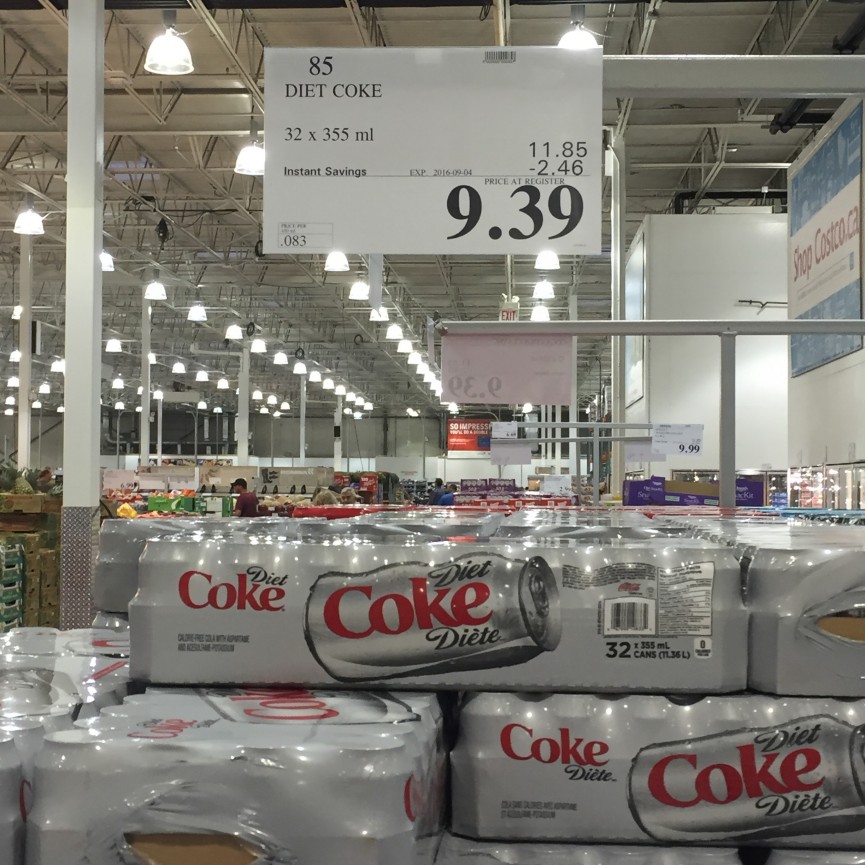 $2.46 off Coke & Diet Coke 32 x 355 ml now $9.39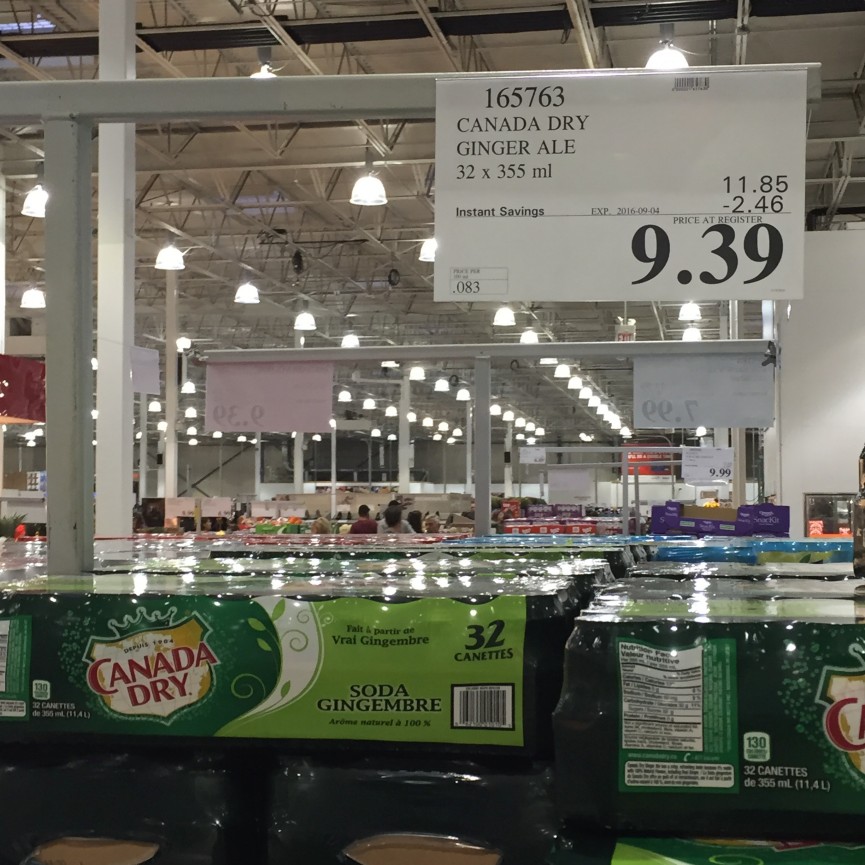 $2.46 off Canada Dry Ginger Ale 32 x 355 ml now $9.39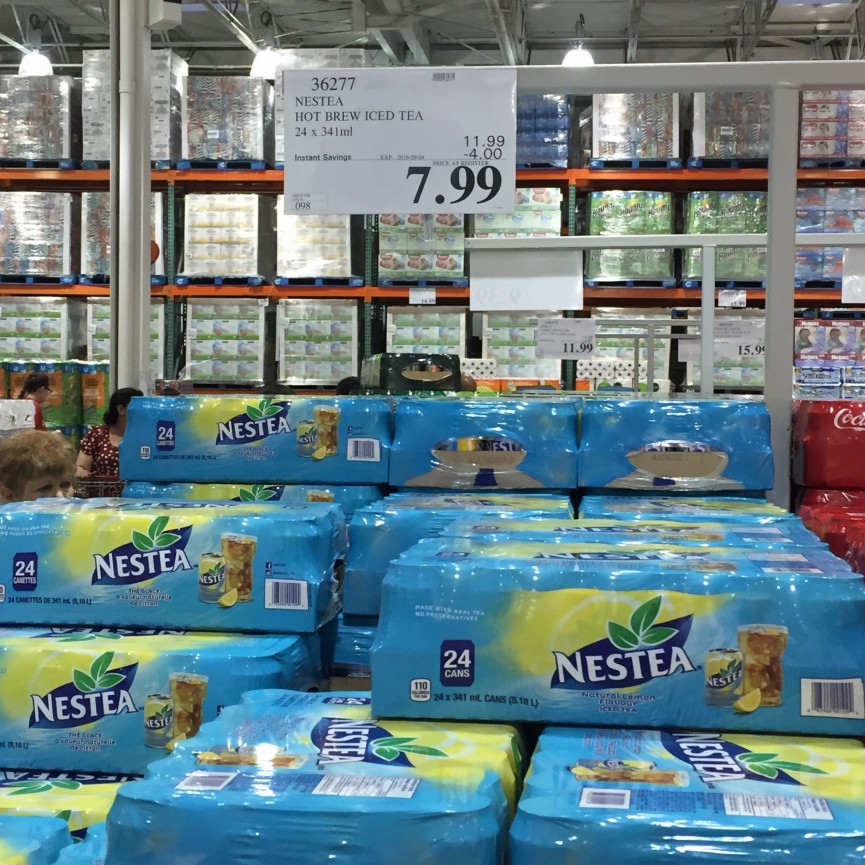 $4 off Nestea Hot Brew Iced Tea 24 pack now $7.99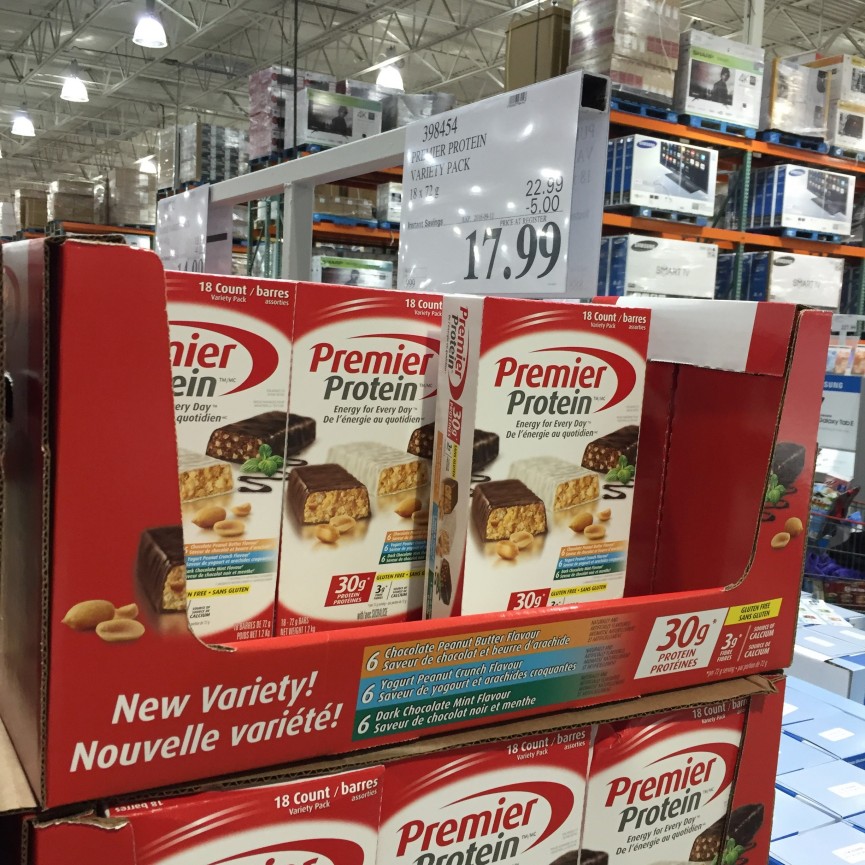 $5 off Premier Protein Variety Pack now $17.99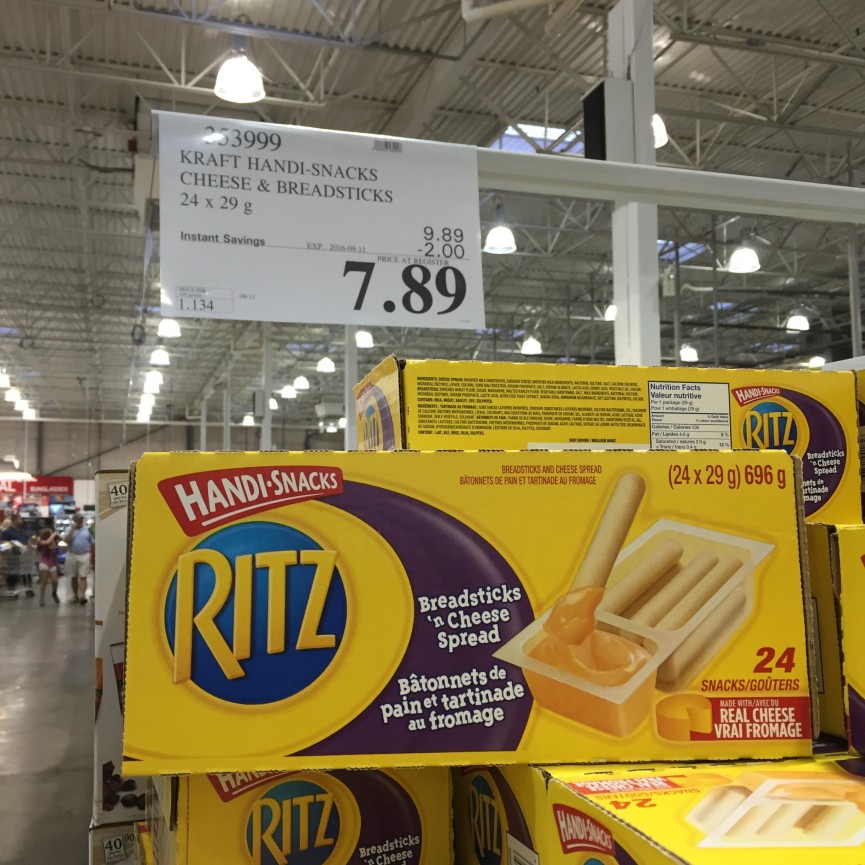 $2 off Kraft Handi-Snacks Cheese & Breadsticks 24 x 29 g now $7.89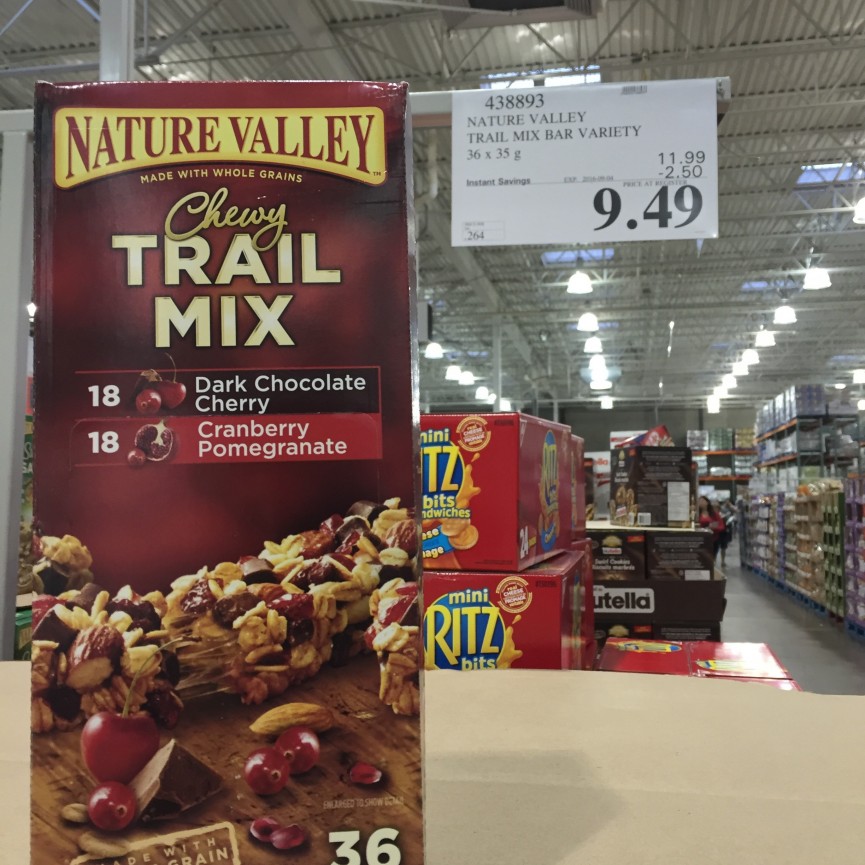 $2.50 off Nature Valley Trail Mix Bar Variety now $9.49
$3 off Quaker Oats Instant Oatmeal now $9.99
$2 off Quaker Harvest Crunch Cereal now $5.99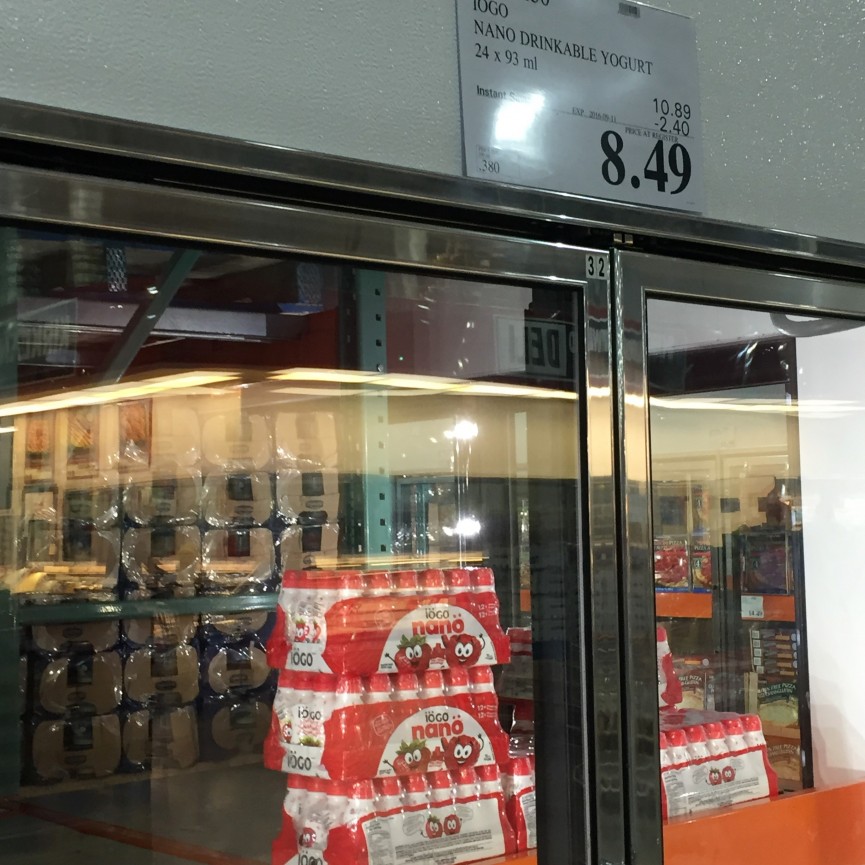 $2.40 off Iogo Nano Drinkable Yogurt 24 x 93 ml now $8.49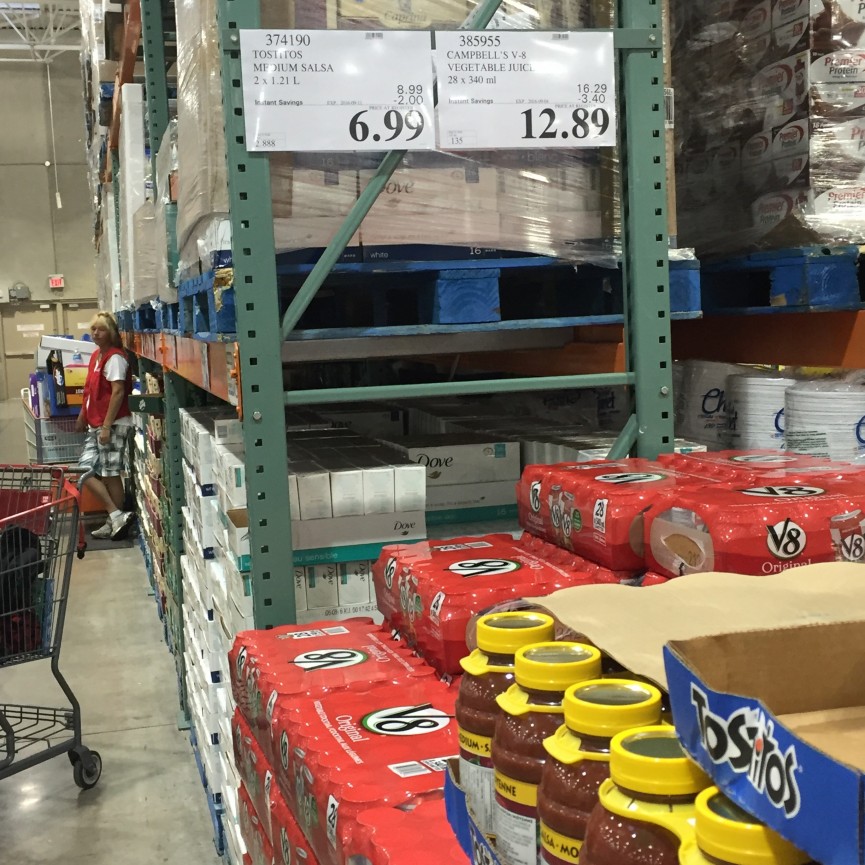 $2 off Tostitos Medium Salsa 2 x 1.21 L now $6.99
$3.40 off Campbell's V8 Vegetable Juice 28 x 340 ml now $12.89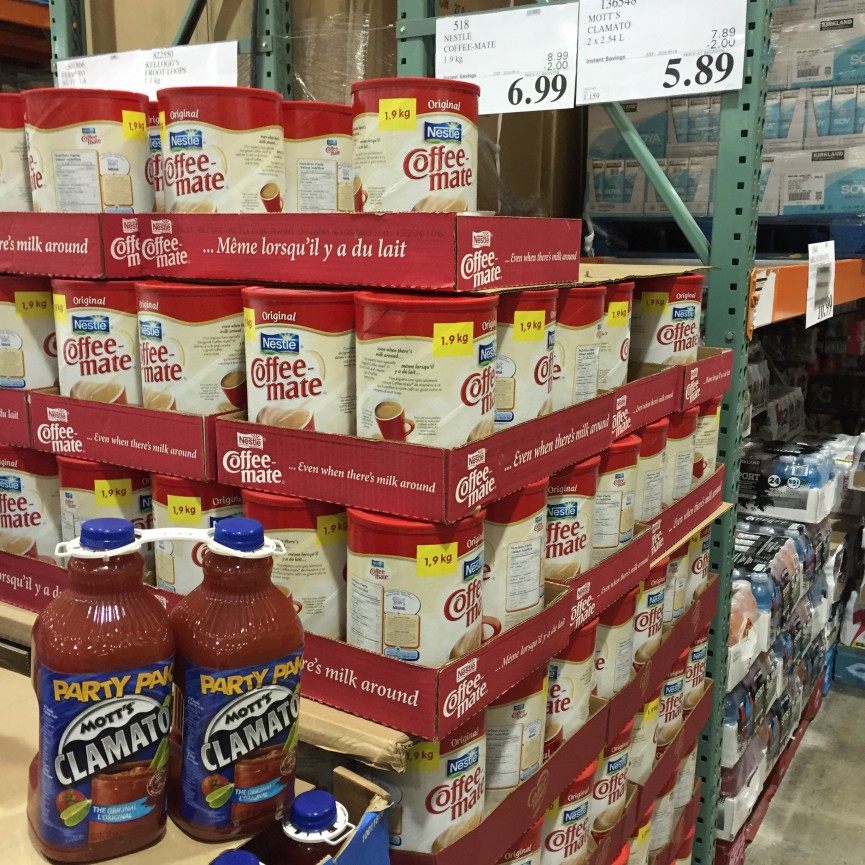 $2 off Mott's Clamato 2 x 2.54 L now $5.89
$2 off Nestle Coffee Mate 1.9 kg now $6.99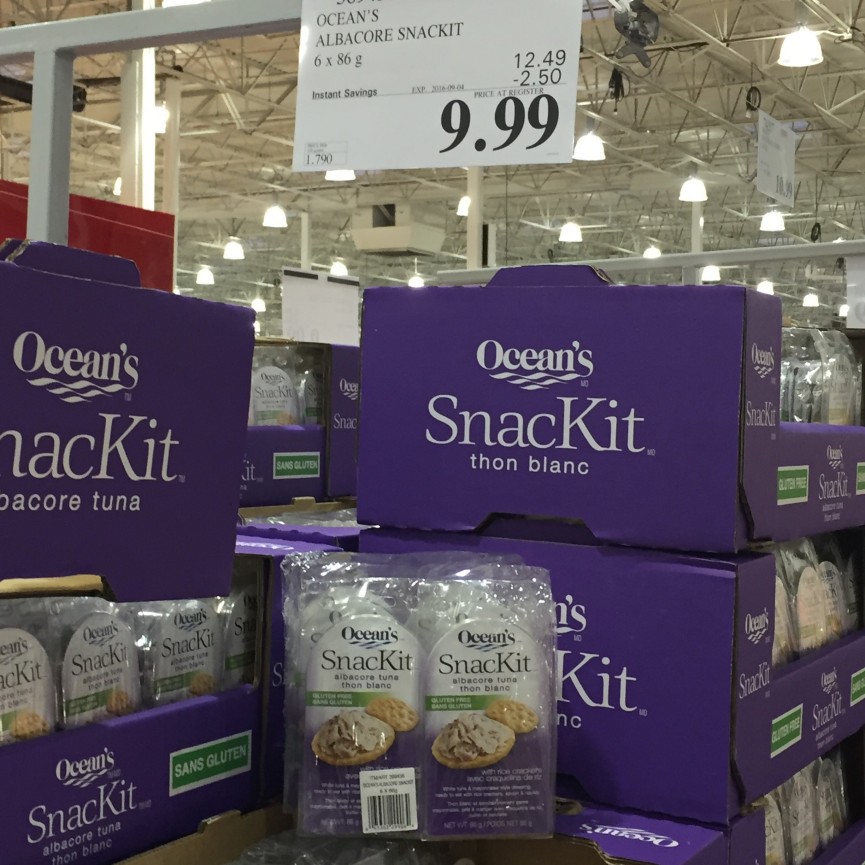 $2.50 off Ocean's Albacore Snackit 6 x 86 g now $9.99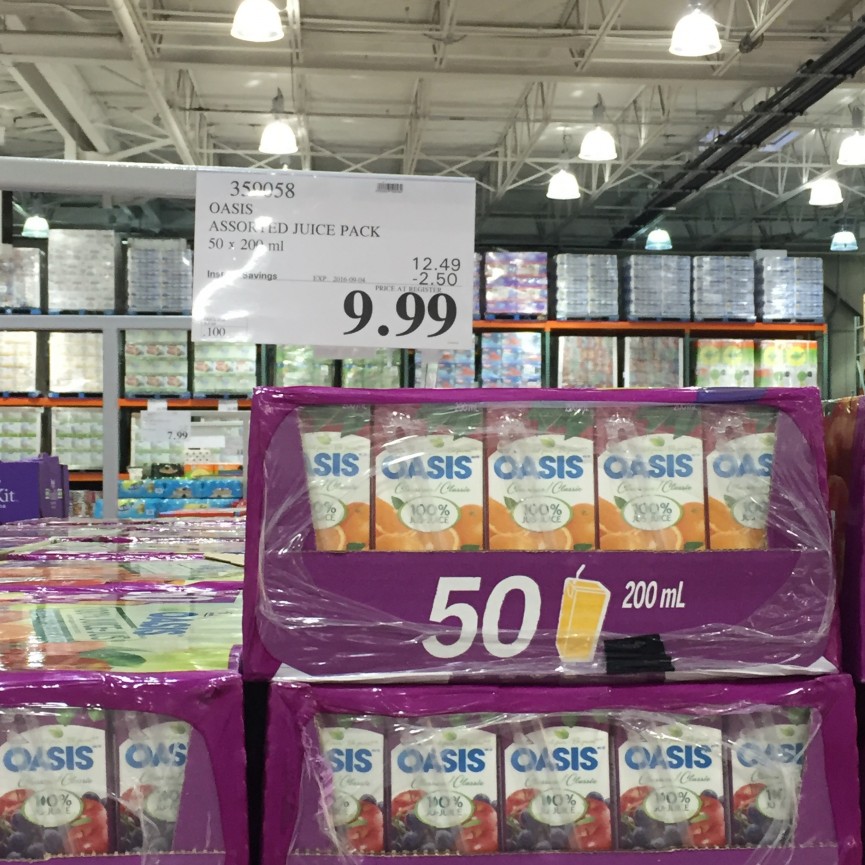 $2.50 off Oasis Assorted Juice Pack 50 x 200 ml now $9.99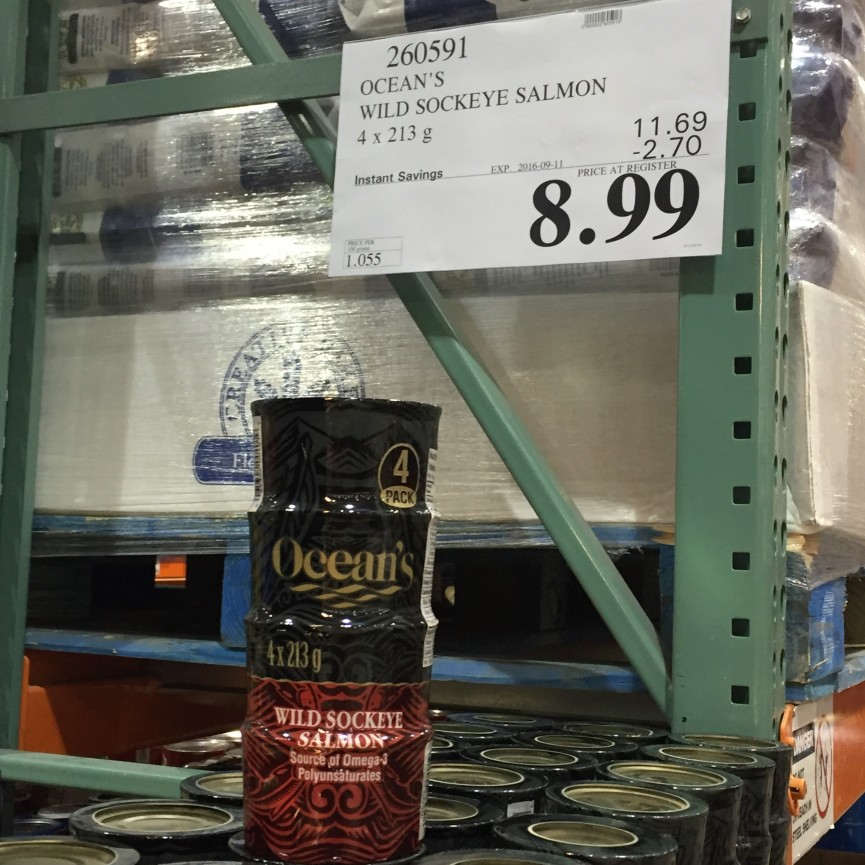 $2.70 off Ocean's Wild Sockeye Salmon 4 x 213 g now $8.99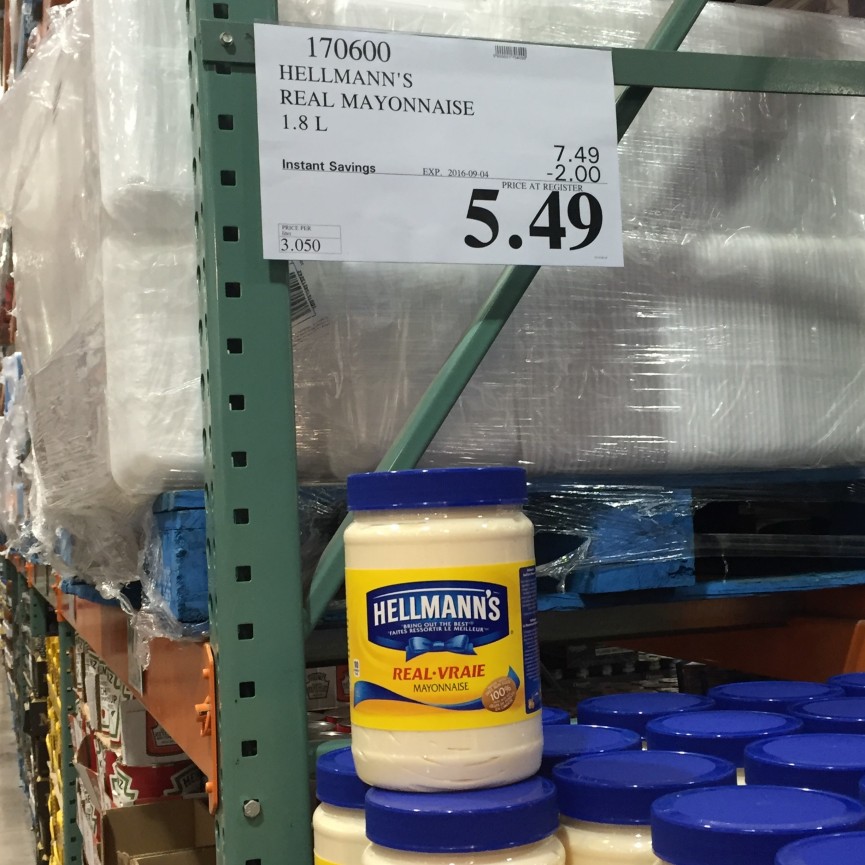 $2 off Hellmann's Real Mayonnaise 1.8 L now $5.49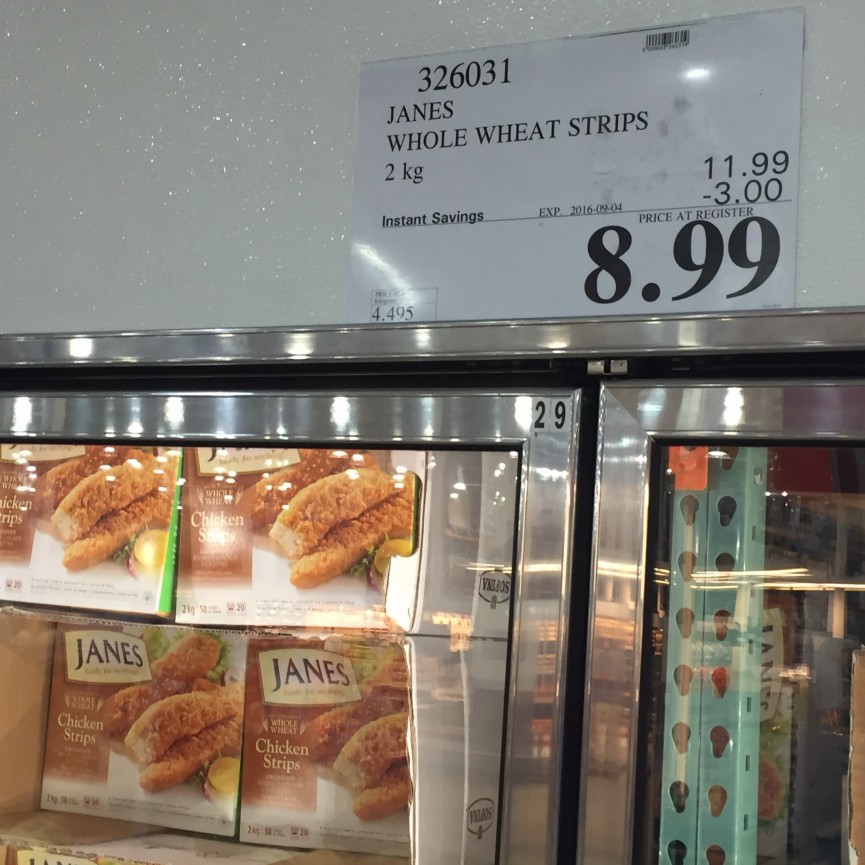 $3 off Janes Whole Wheat Chicken Strips 2 kg now $8.99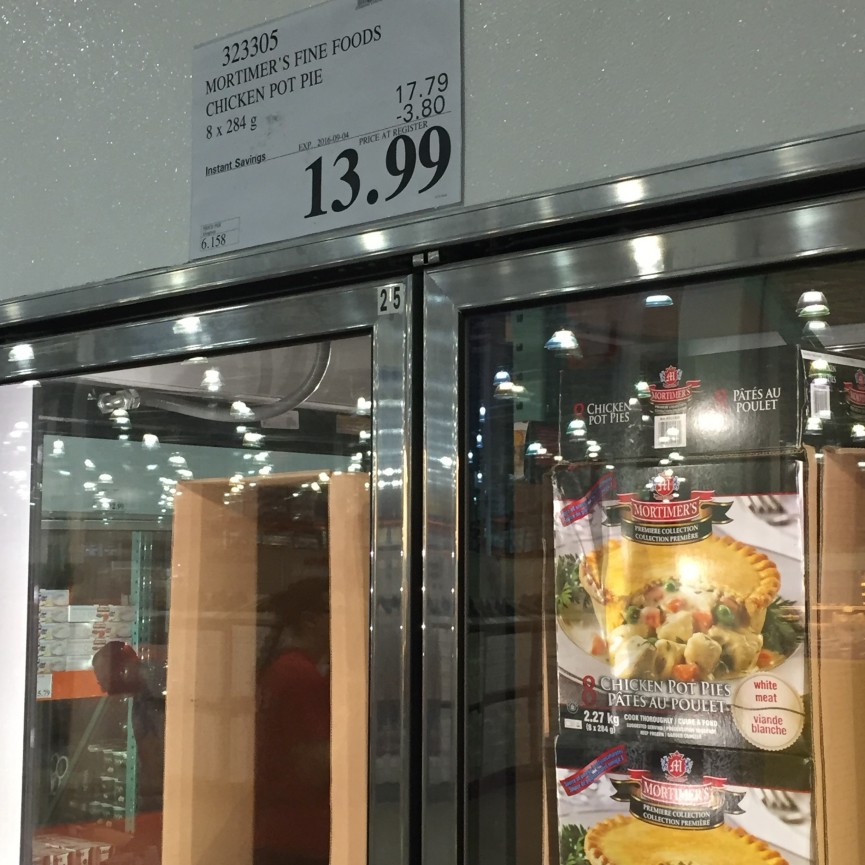 $3.80 off Mortimer's Fine Foods Chicken Pot Pie 8 x 284 g now $13.99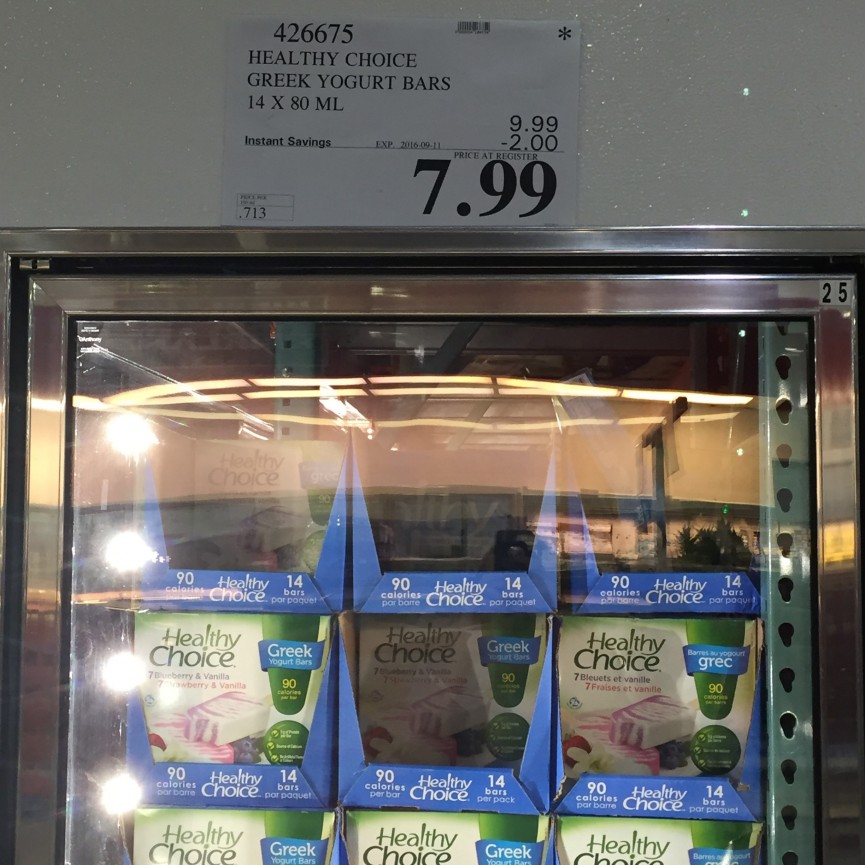 $2 off Healthy Choice Greek Yogurt Bars 14 x 80 ml now $7.99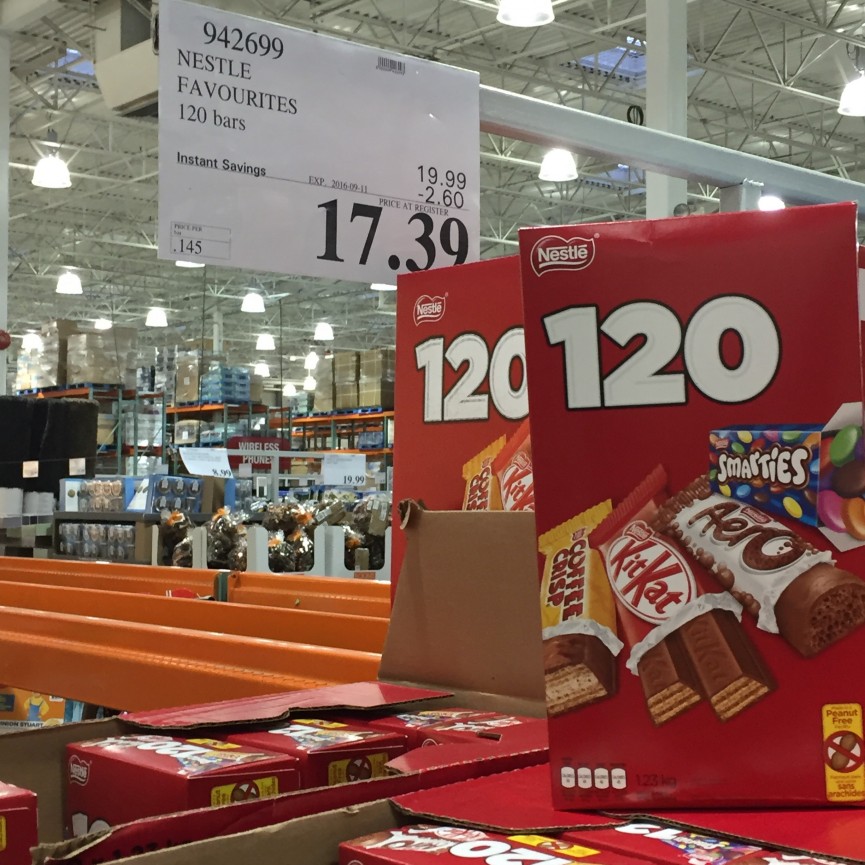 $2.80 off Nestle Favourites 120 Bars now $17.39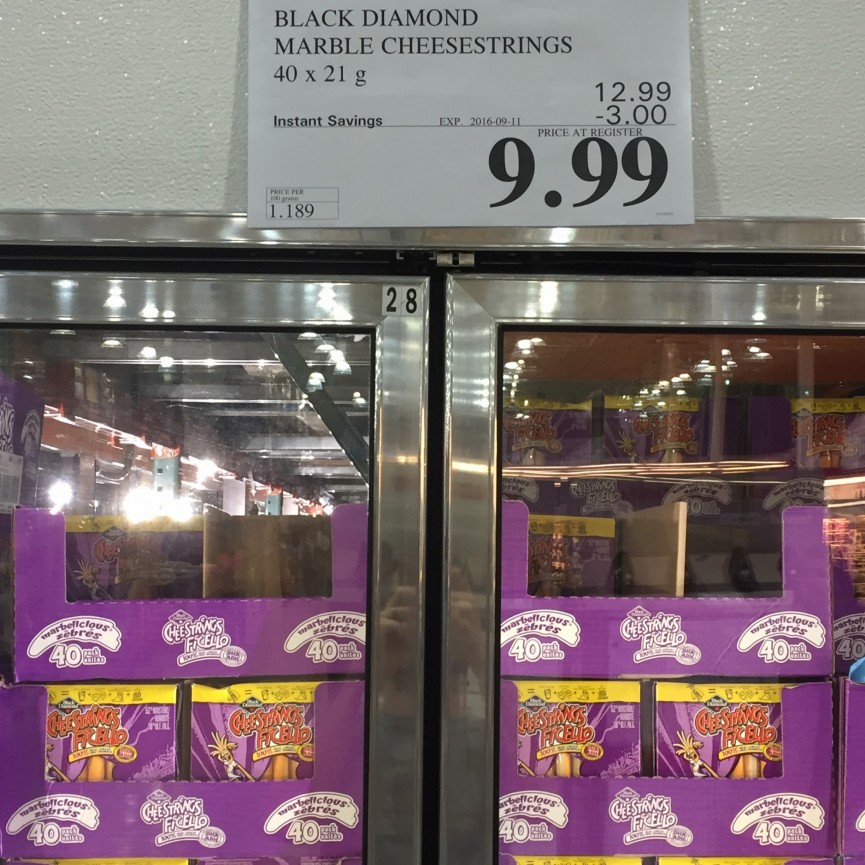 $3 off Black Diamond Marble Cheese Strings now $9.99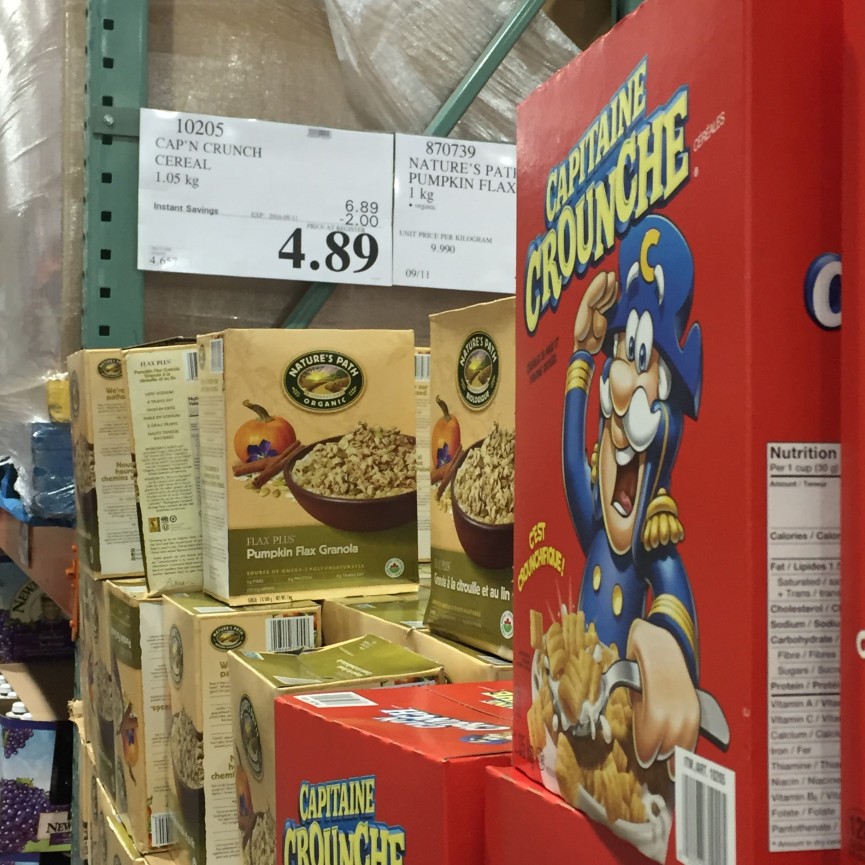 $2 off Cap'n Crunch Cereal 1.05 kg now $4.89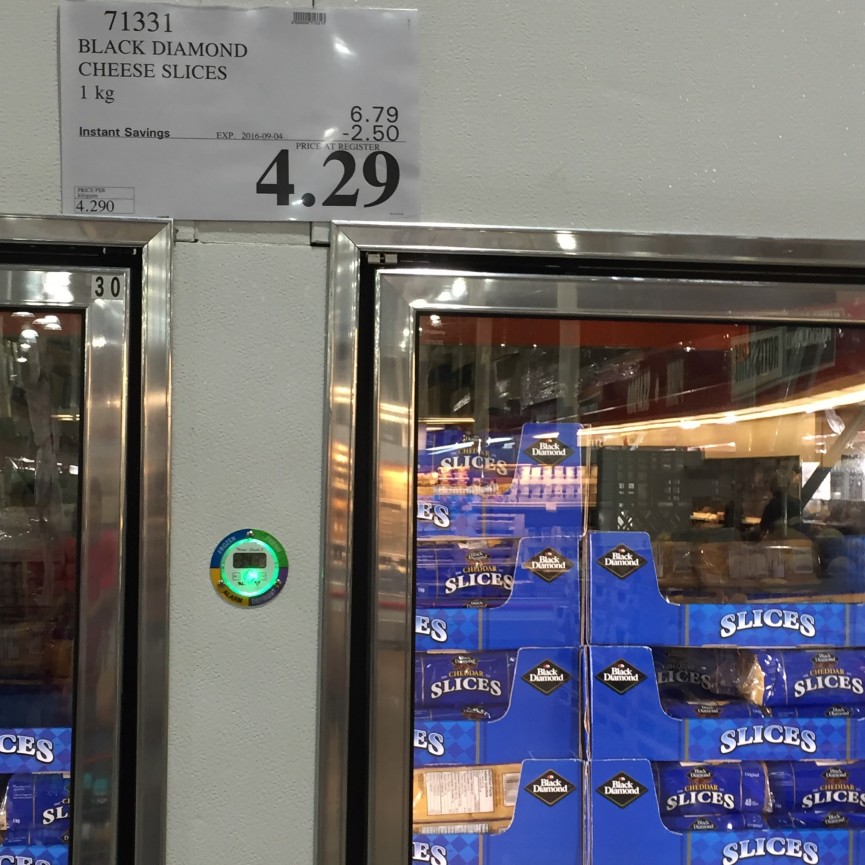 $2.50 off Black Diamond Cheese Slices 1 kg now $4.29
$6 off Nutiva Organic Coconut Oil now $21.99
$3 off Nesquik Chocolate Syrup 2 L now $9.99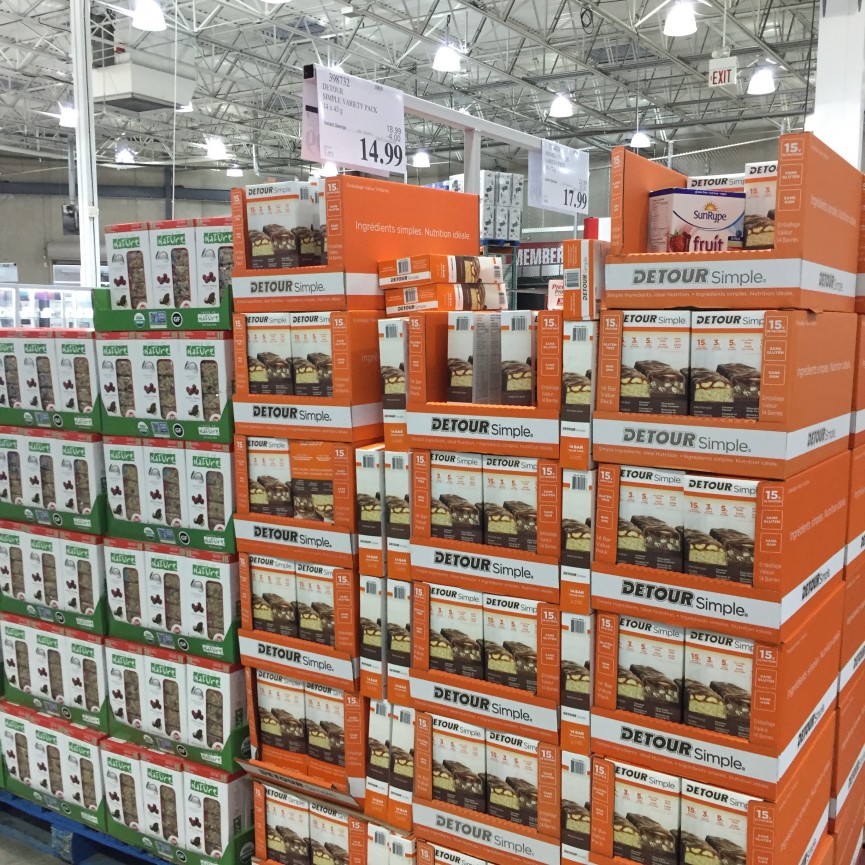 $4 off Detour Simple Variety Pack 14 x 43 g now $14.99
Household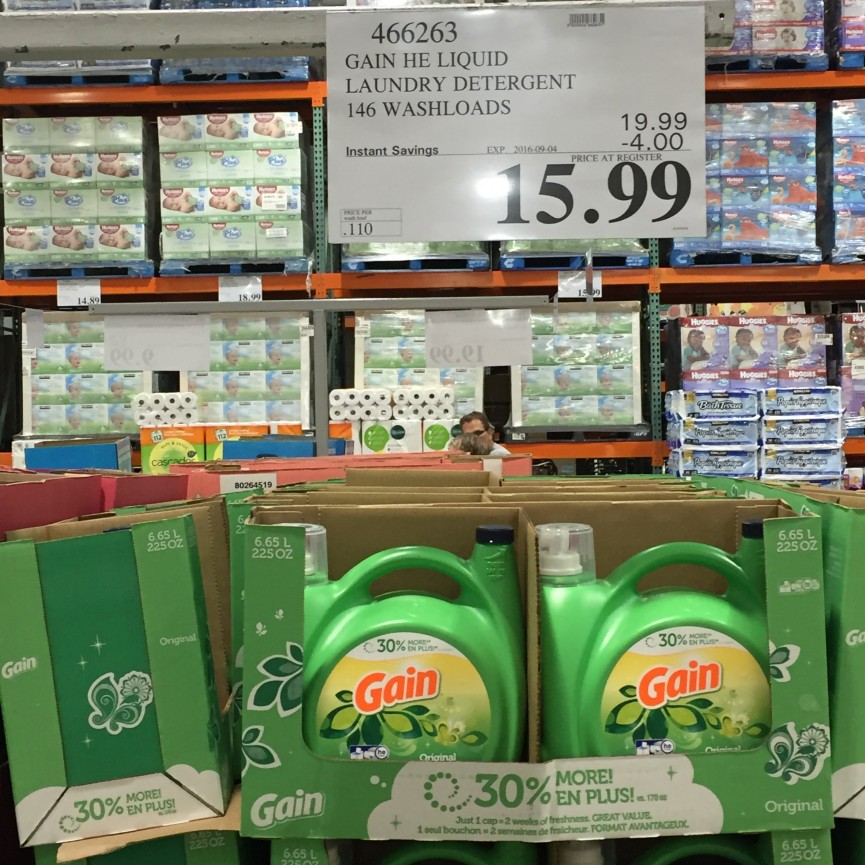 $4 off Gain Liquid Laundry Detergent 146 washloads now $15.99
$4 off Tide Advanced Power Liquid Laundry Deterent 81 washloads now $19.99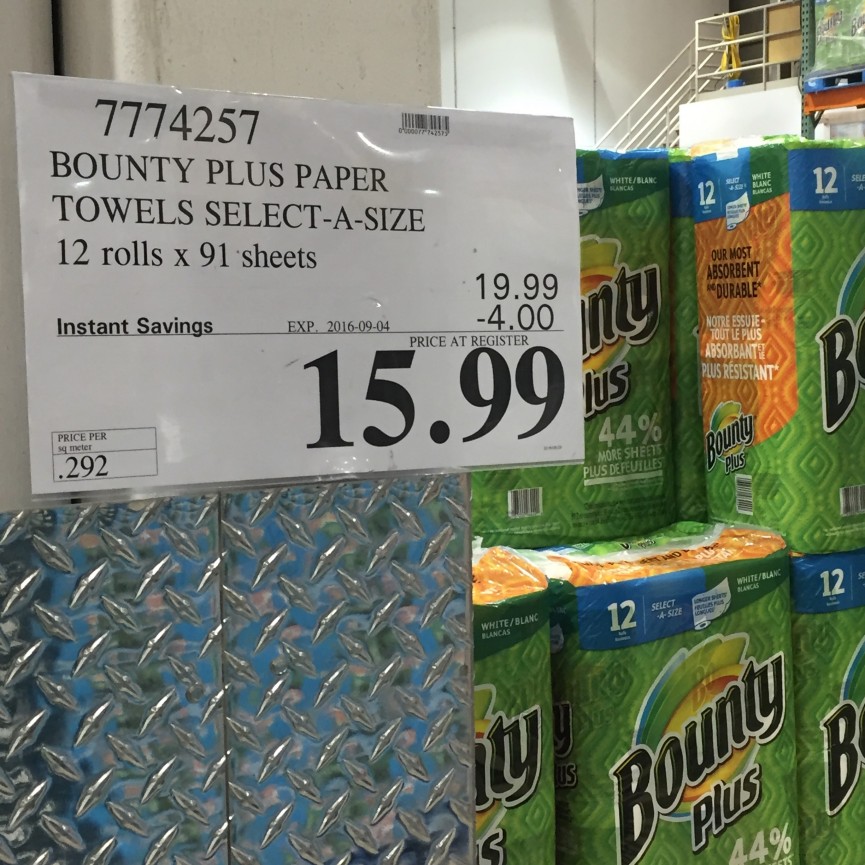 $4 off Bounty Paper Towels 12 x 91 sheets now $15.99
$4.20 off Cascade Powder Clean ActionPacs Dishwasher Detergent 115 pacs now $16.59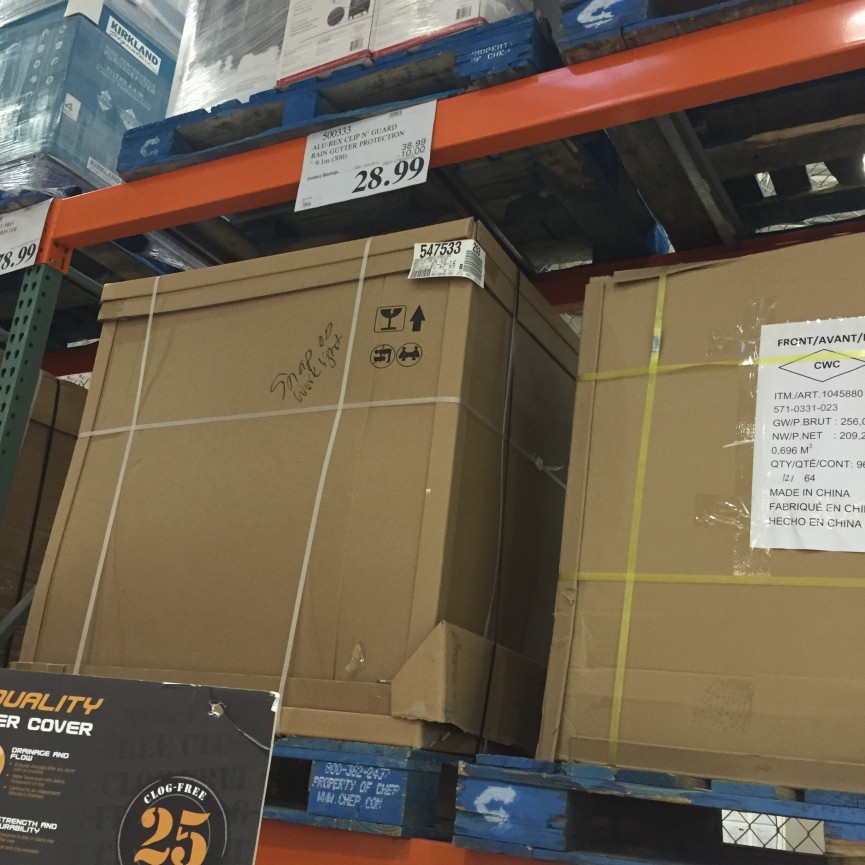 $10 off Alu-Rex Clip n Go Rain Gutter Protection 9.1 m (30 ft) now $28.99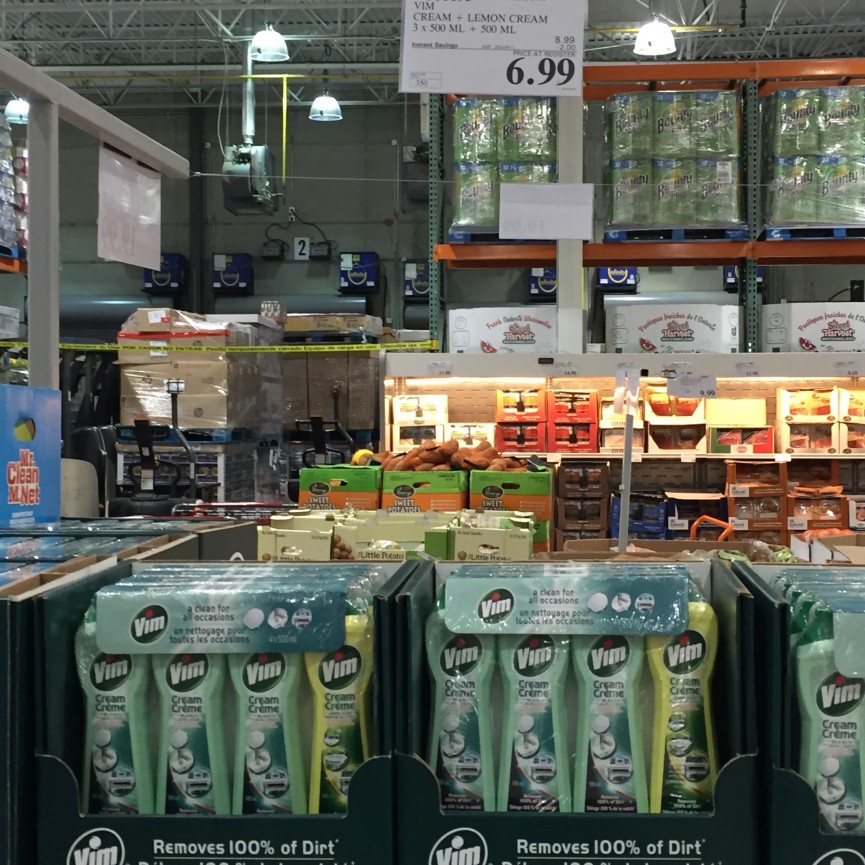 $2 off Vim Cream & Lemon Cream now $6.99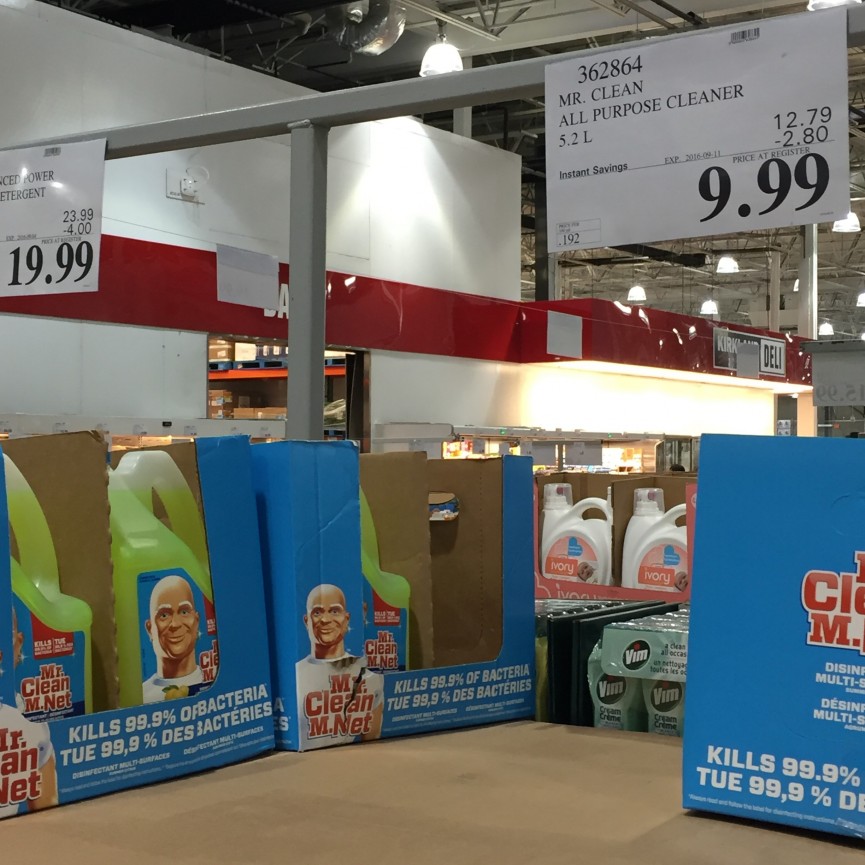 $2.80 off Mr Clean All Purpose Cleaner 5.2 L now $9.99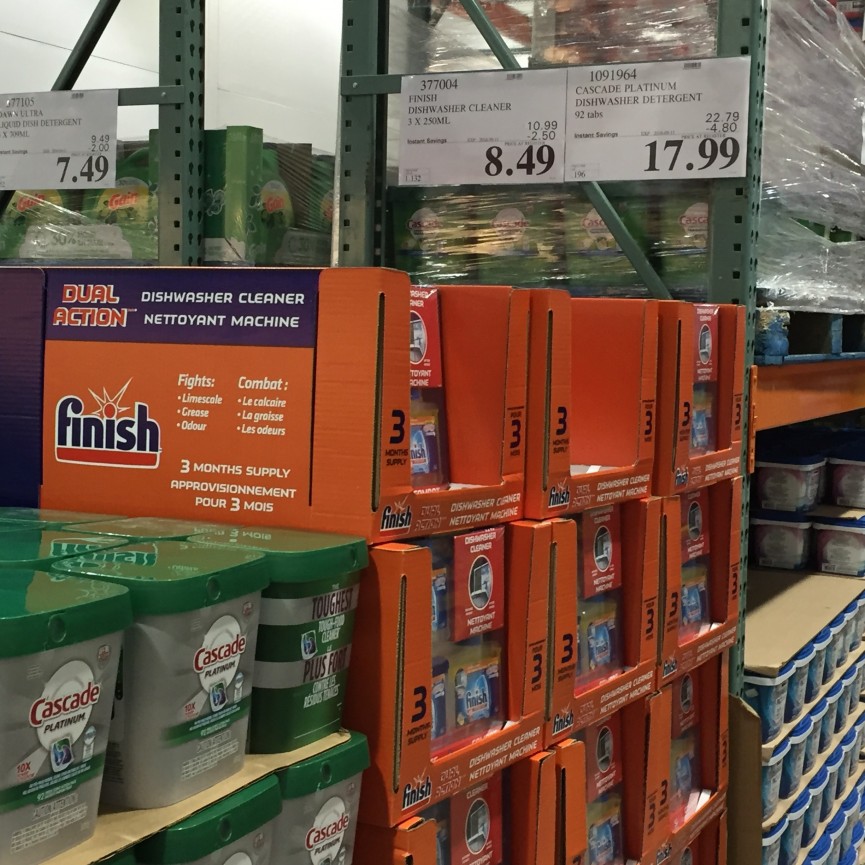 $4.8 off Cascade Platinum Dishwasher Detergent 92 tabs now $17.99
$2.50 off Finish Dishwasher Cleaner 3 x 250 ml now $8.49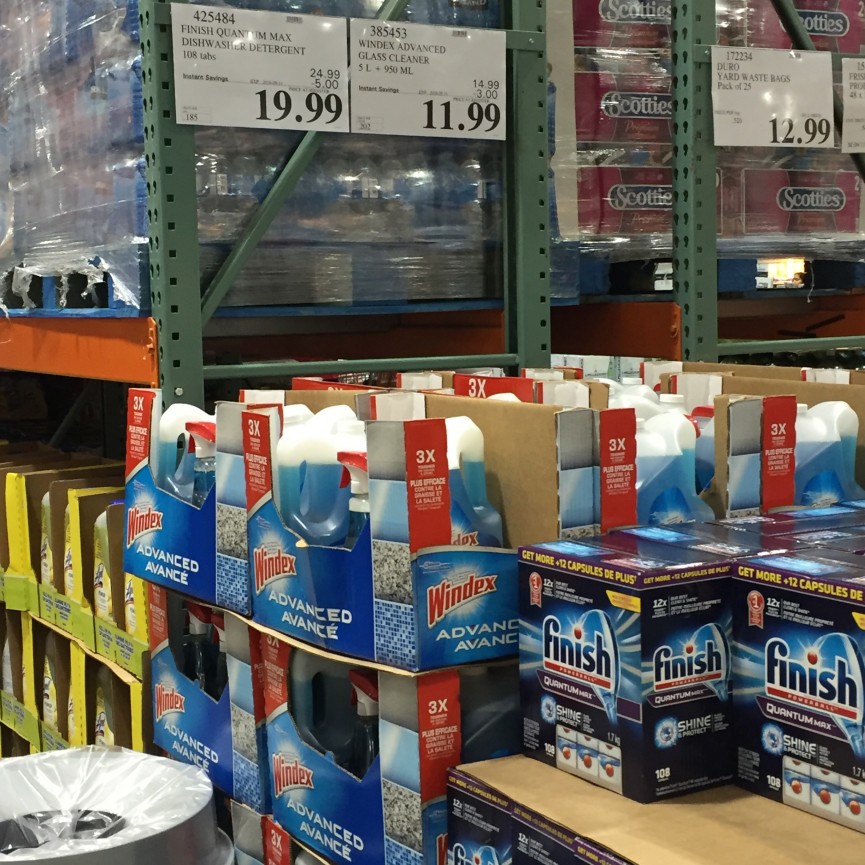 $3 off Windex Advanced Glass Cleaner 5 L + 950 mL now $11.99
$5 off Finish Quantum Dishwasher Detergent 107 tabs $19.99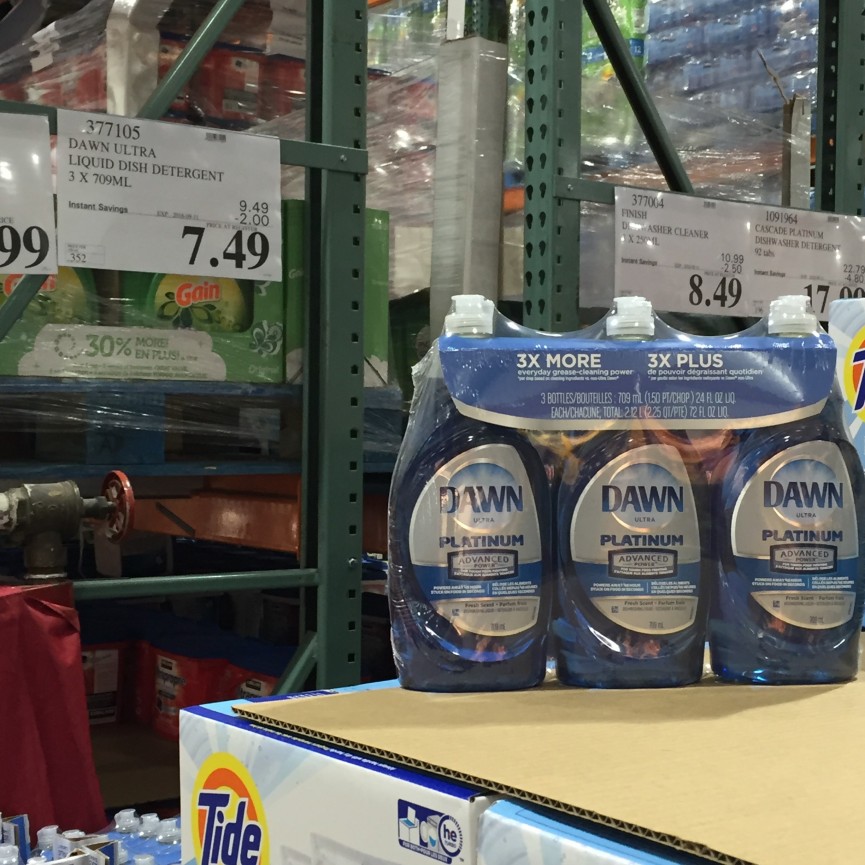 $2 off Dawn Ultra Liquid Dish Detergent now $7.49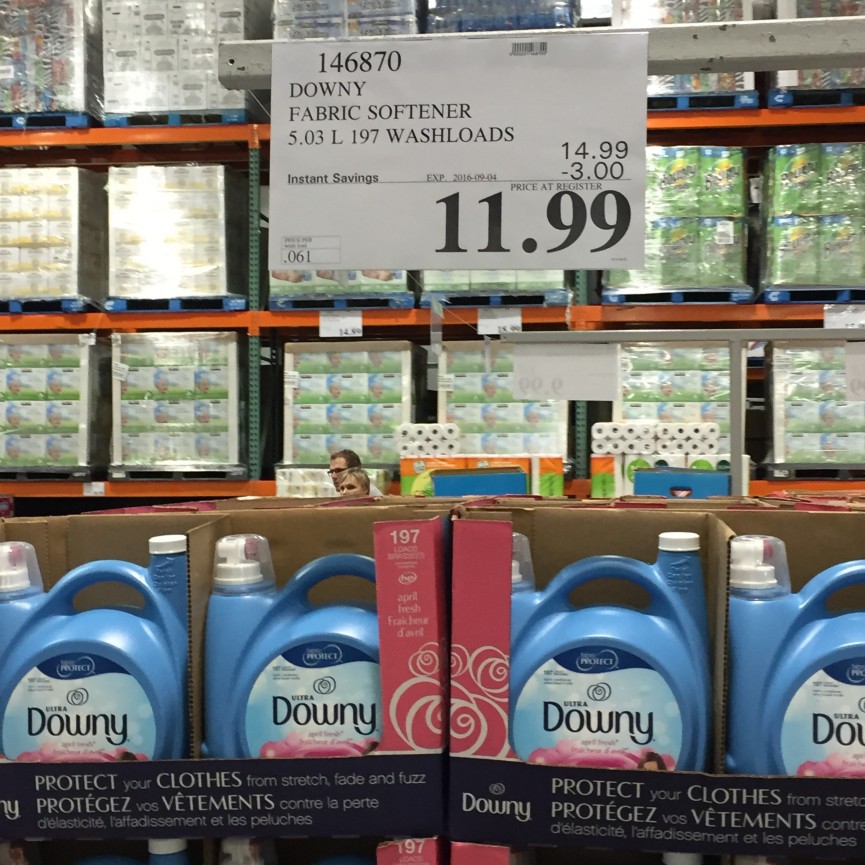 $3 off Downy Fabric Softener 5.03 L 197 washloads now $11.99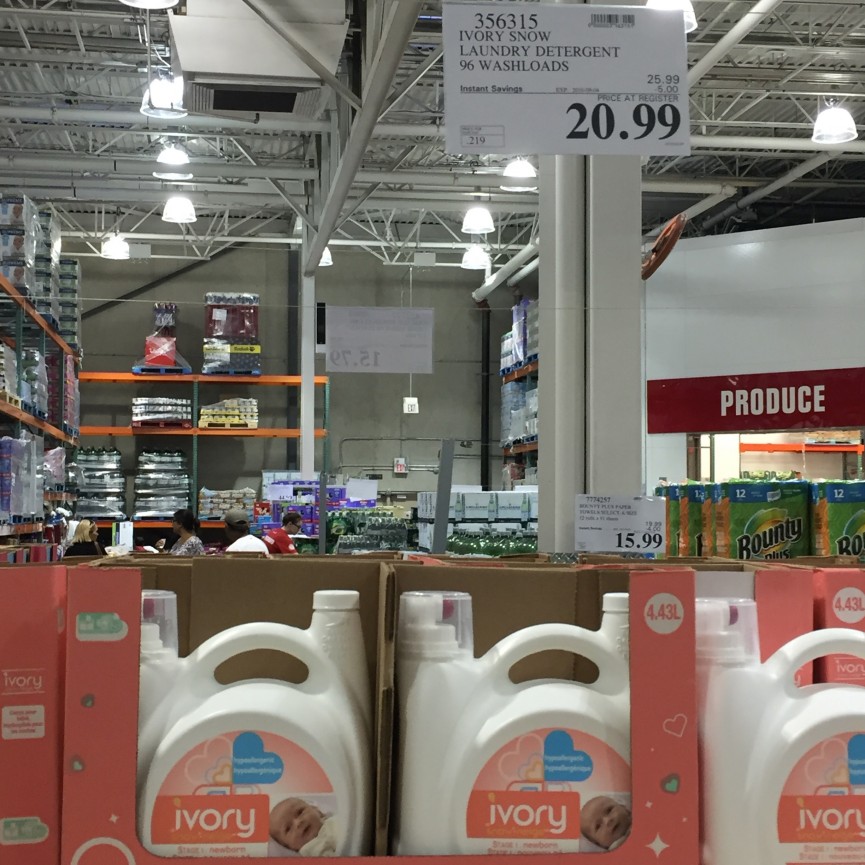 $5 off Ivory Snow Laundry Detergent 96 washloads now $20.99
Pharmacy & Cosmetics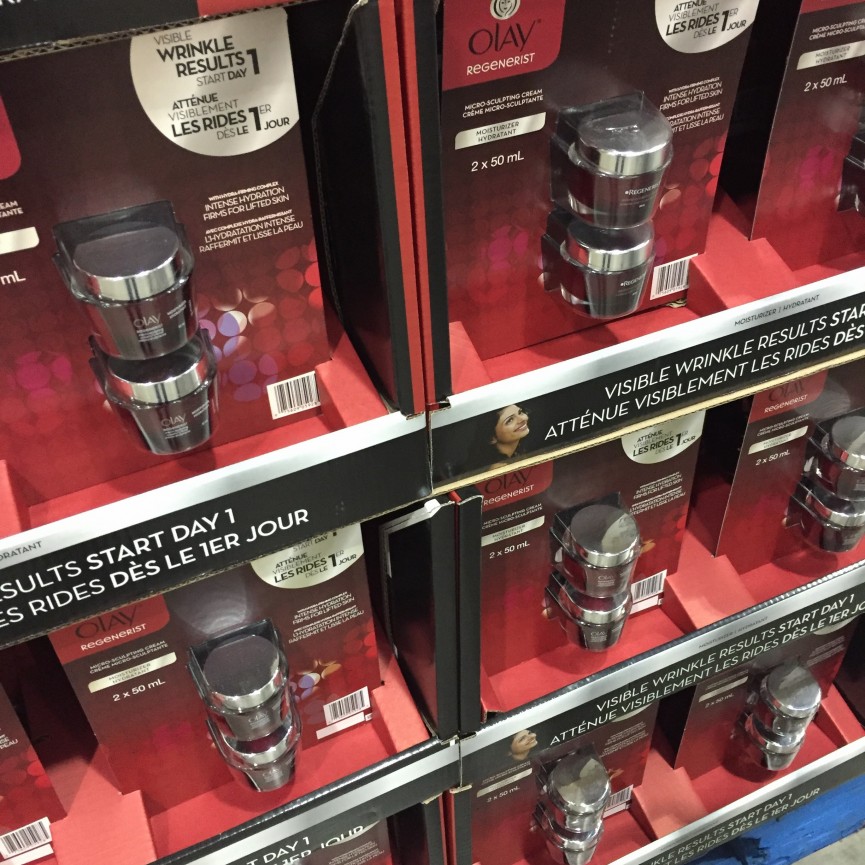 $10 off Olay Regenerist Micro-scultping Cream Moisturizer 2 x 50 ml now $37.99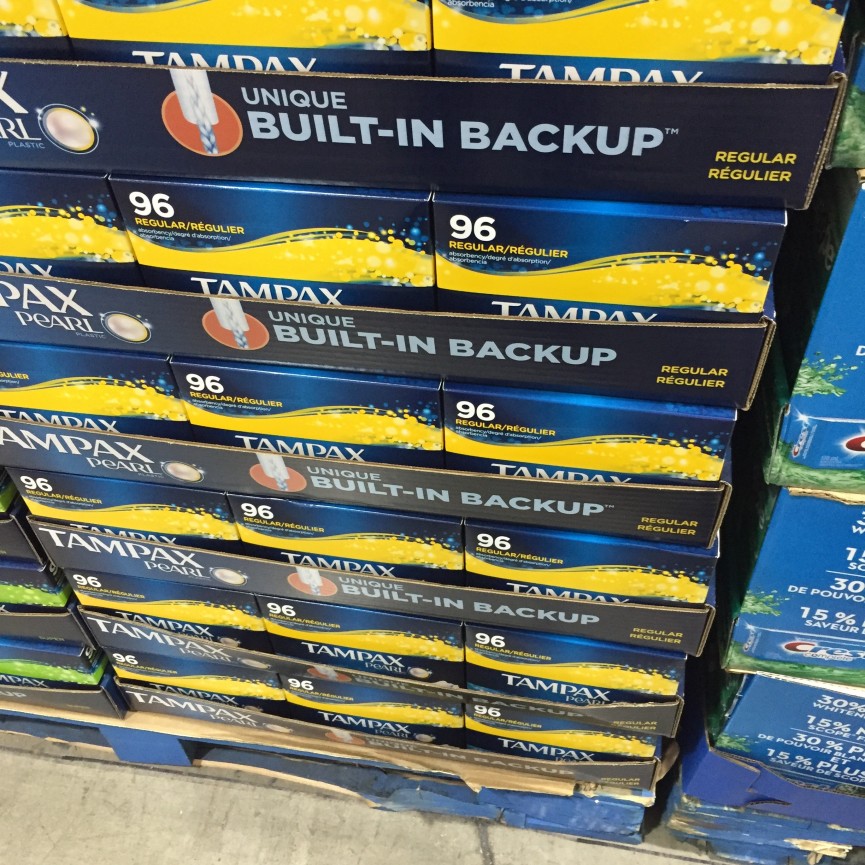 $3.50 off Tampax Pearl Tampons Regular or Super Pack of 96 now $13.99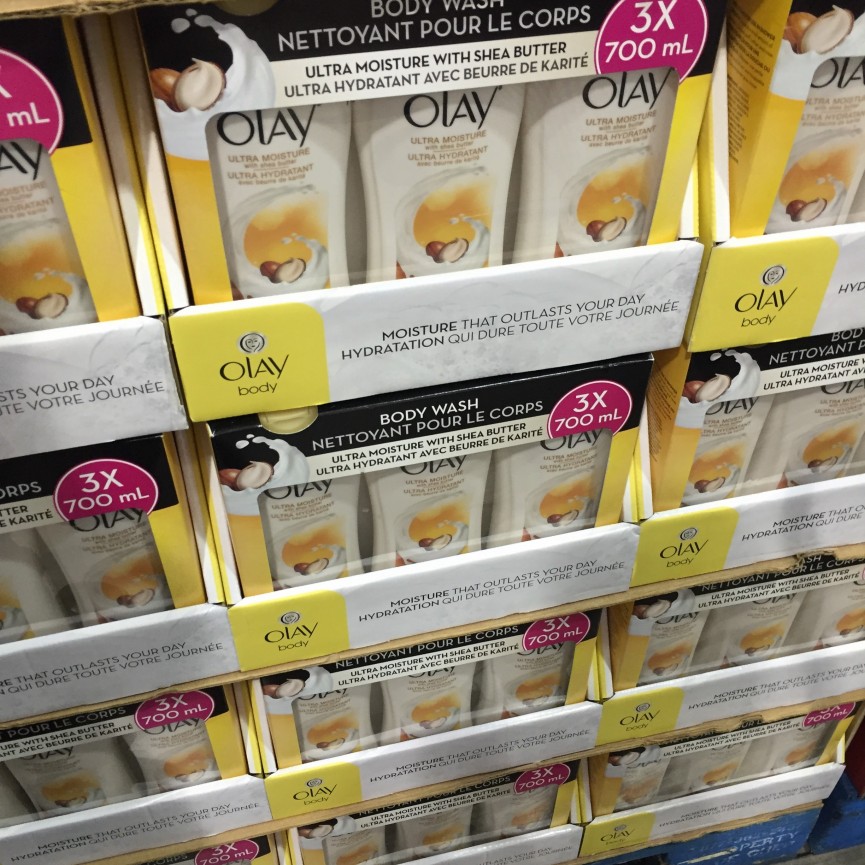 $3.50 off Olay Body Wash 3 x 700 ml now $11.29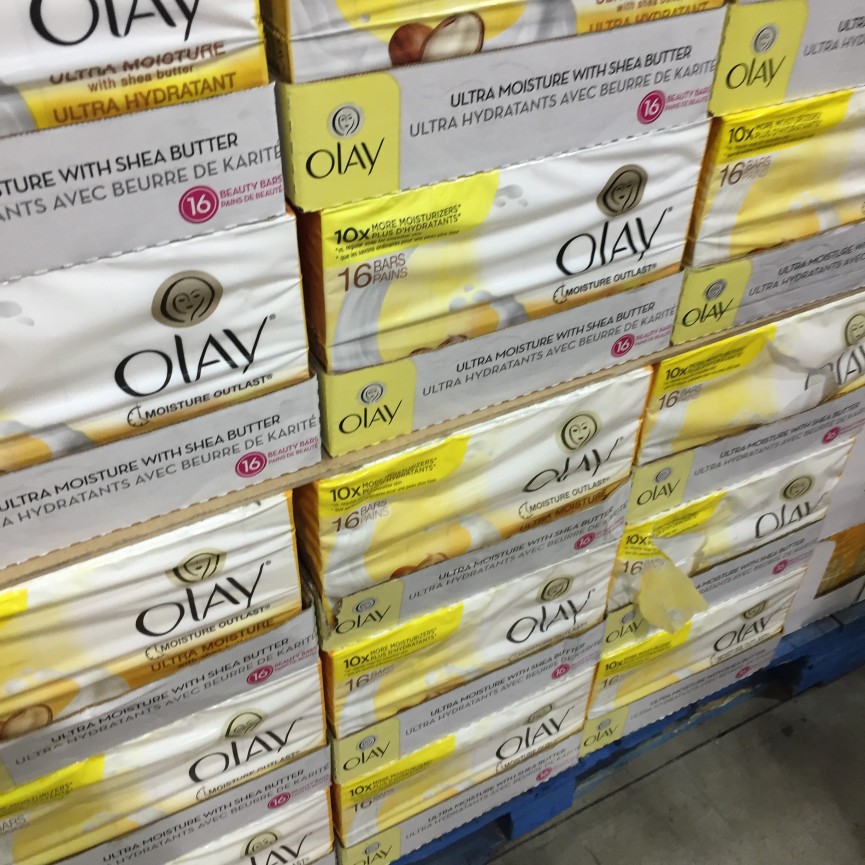 $3.50 off Olay Ultra Moisture Beauty Bars 16 x 113g now $11.49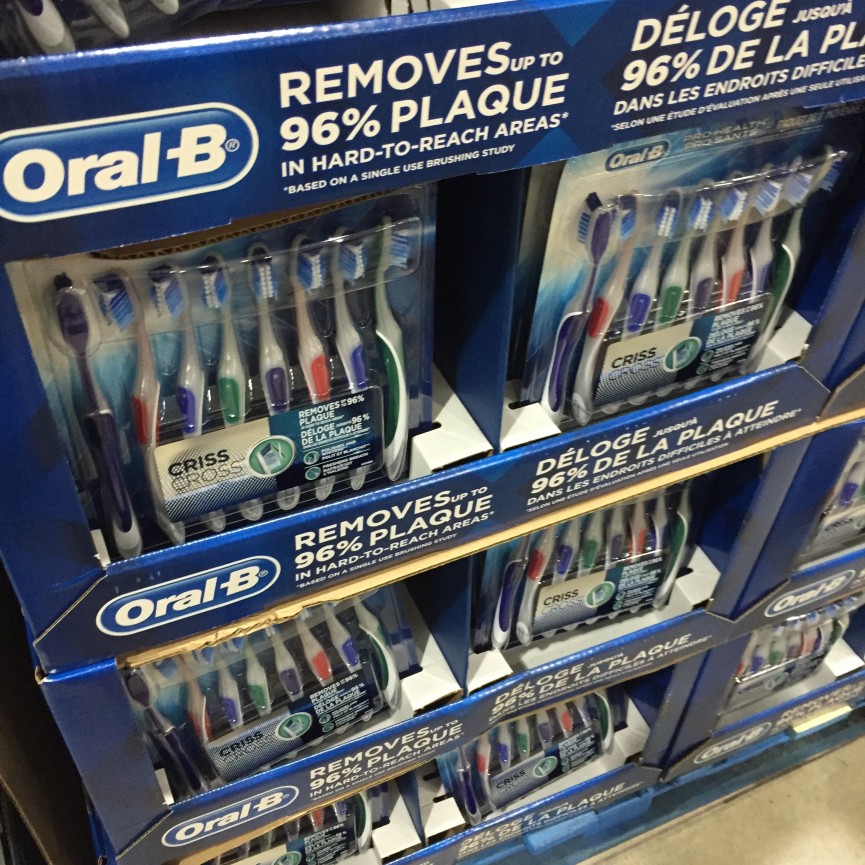 $3 off Oral-B CrissCross Toothbrushes Pack of 8 now $11.99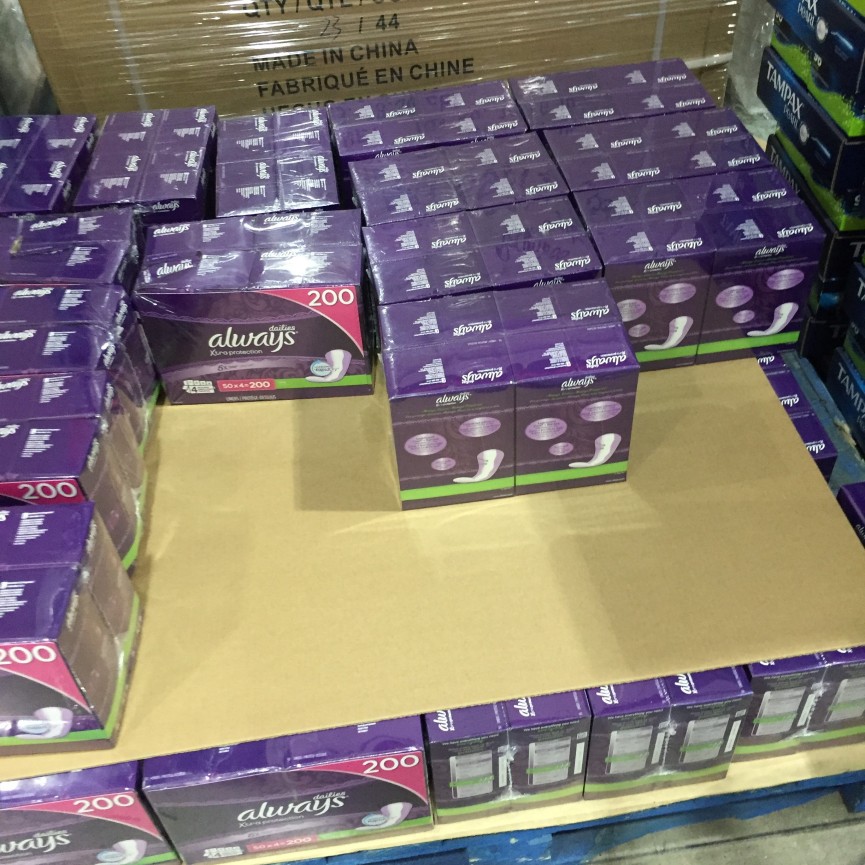 $3 off Always Long Pantiliners pack of 200 now $11.49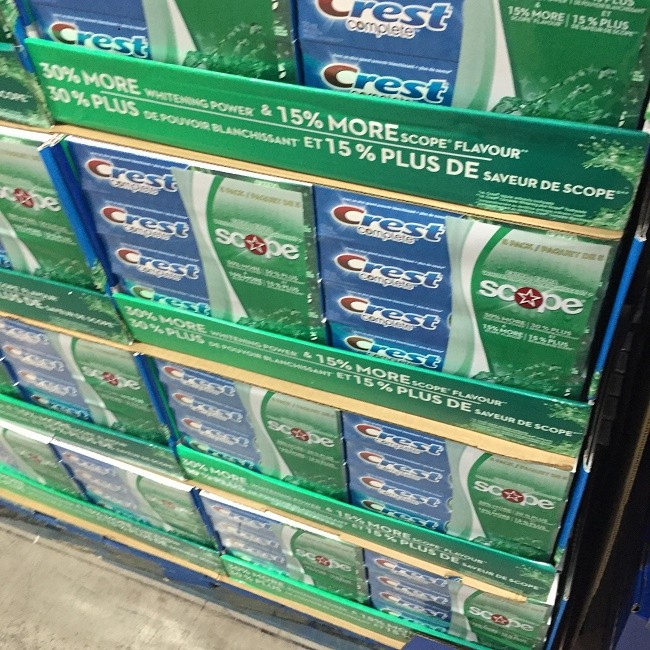 $2.50 off Crest Complete Whitening Toothpaste with Scope 5 x 170 ml now $9.99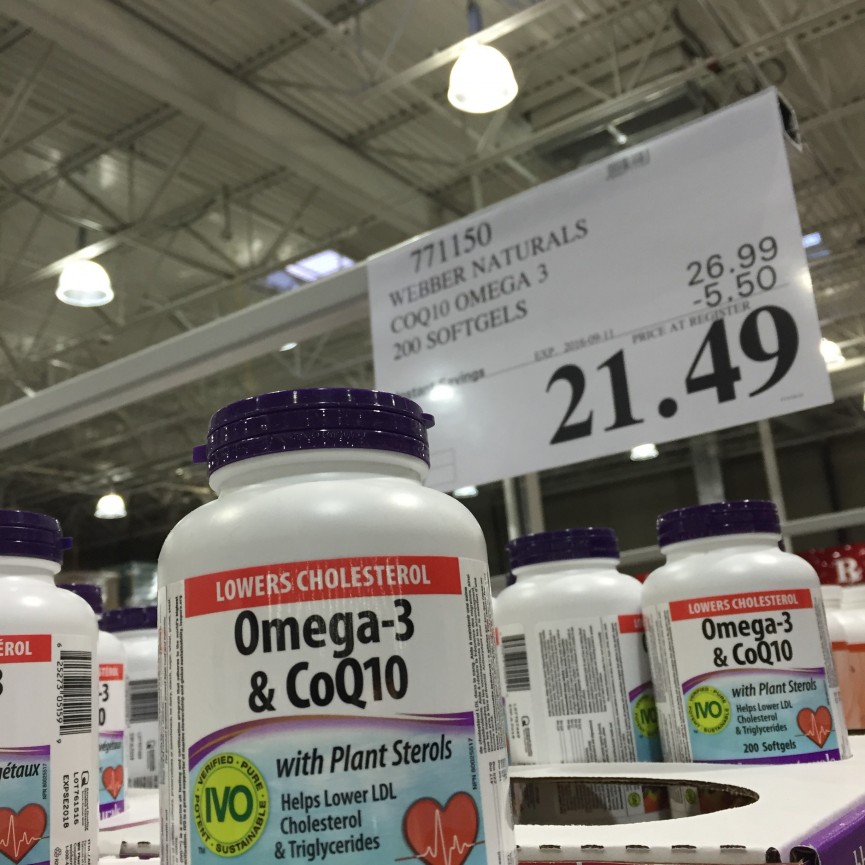 $5.50 off Webber Naturals Omega 3 200 Softgels now $21.49
$3 off Kirkland Signature Vitamin C 1000 mg now $11.99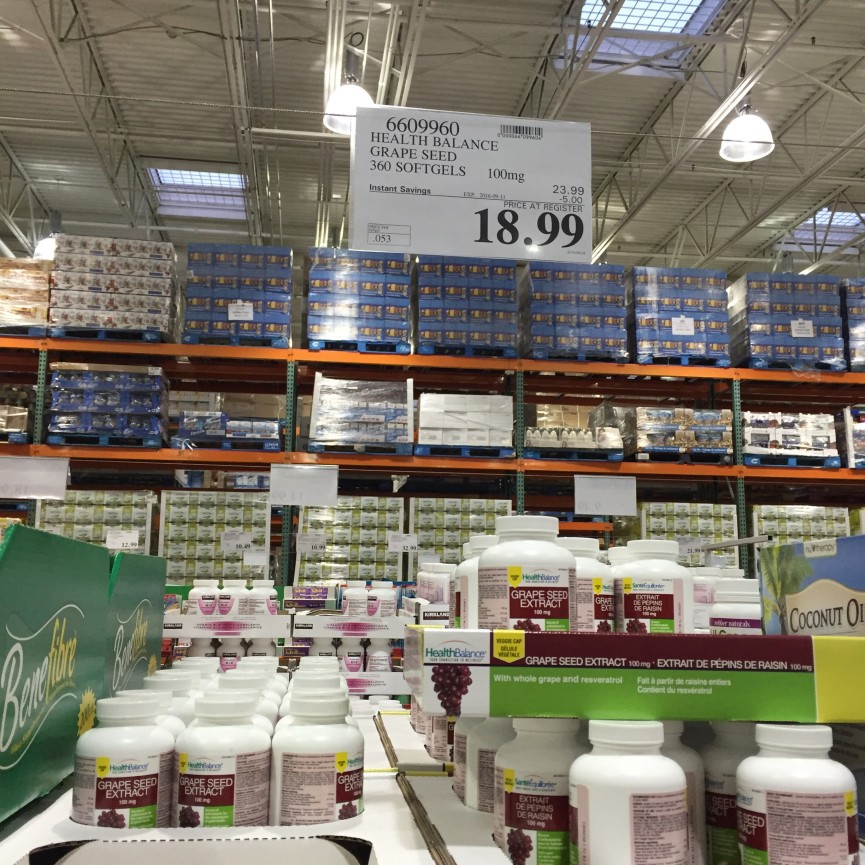 $5 off Health Balance Grape Seed 360 softgels now $18.99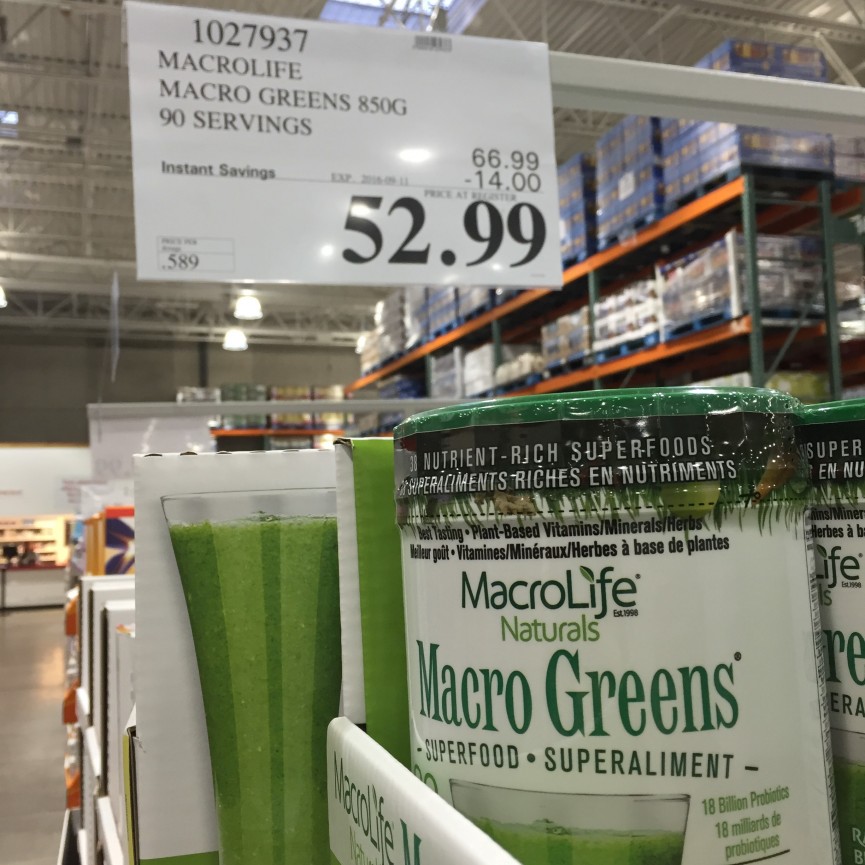 $14 off Macrolife Macro Greens 90 Servings now $52.99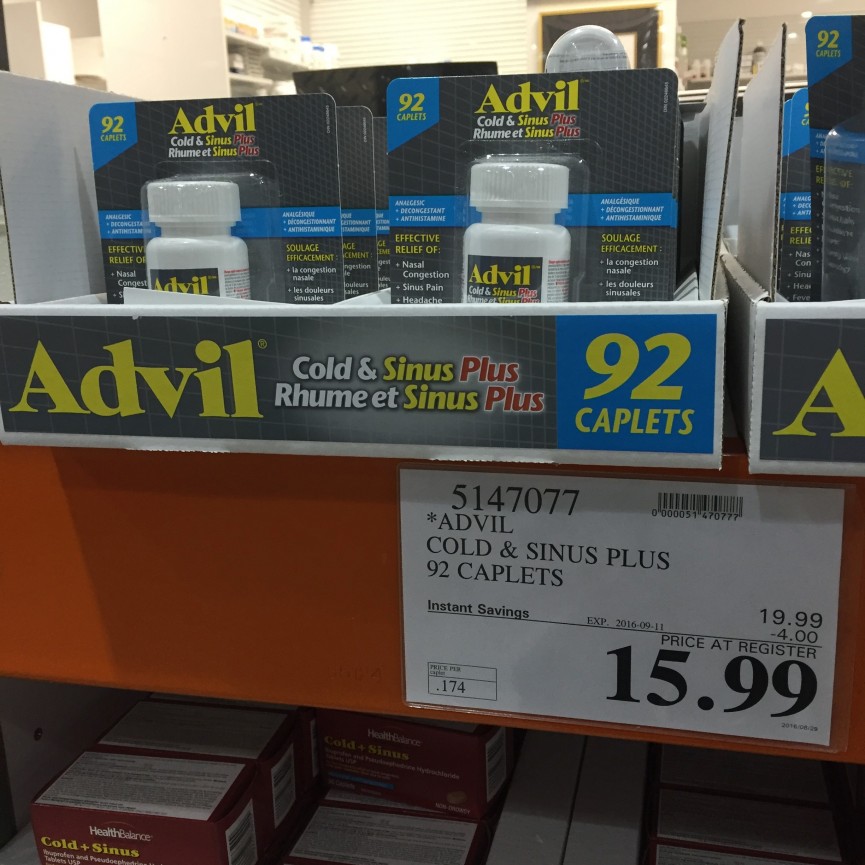 $4 off Advil Cold & Sinus Plus 92 Caplets now $15.99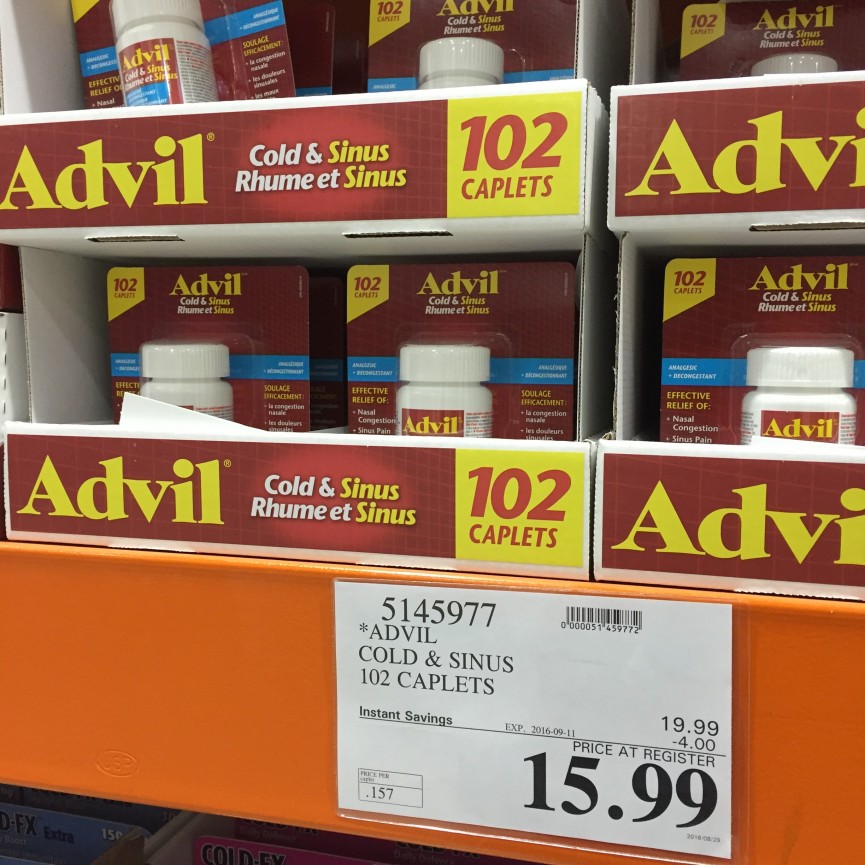 $4 off Advil Cold & Sinus 102 Caplets now $15.99
Toys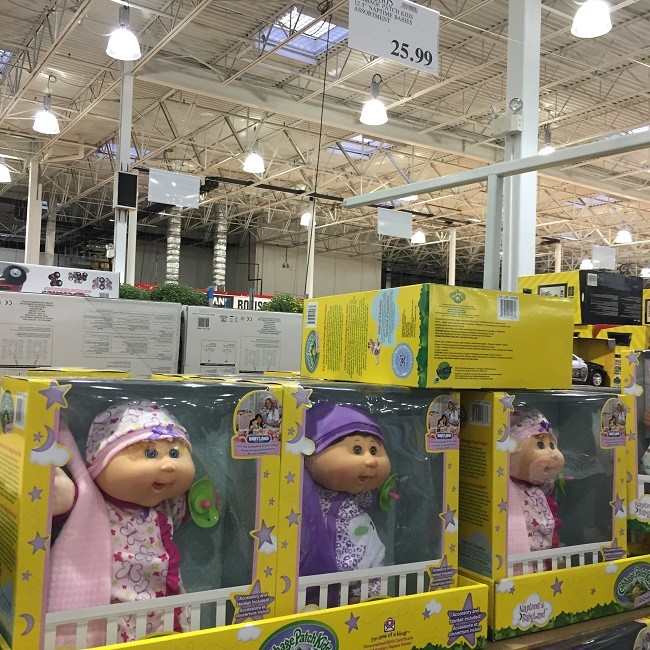 Cabbage Patch Babies $25.99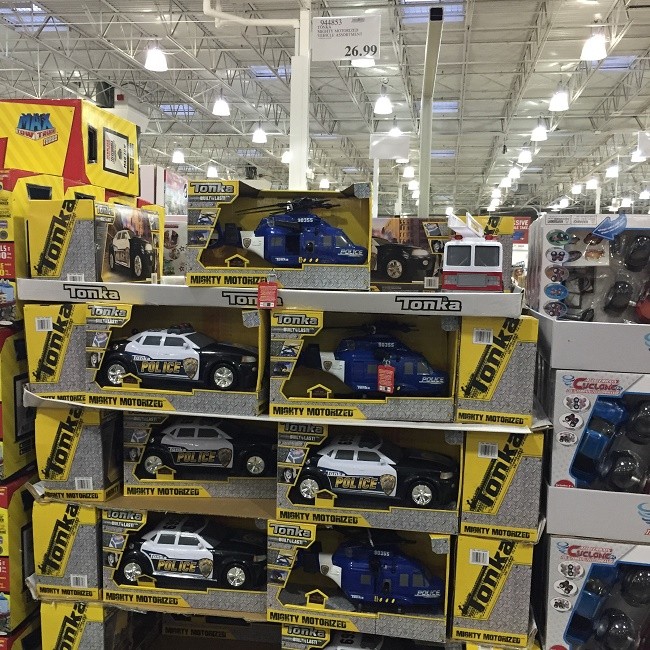 Tonka Large Police Car, Helicopter or Fire Truck $26.99
Christmas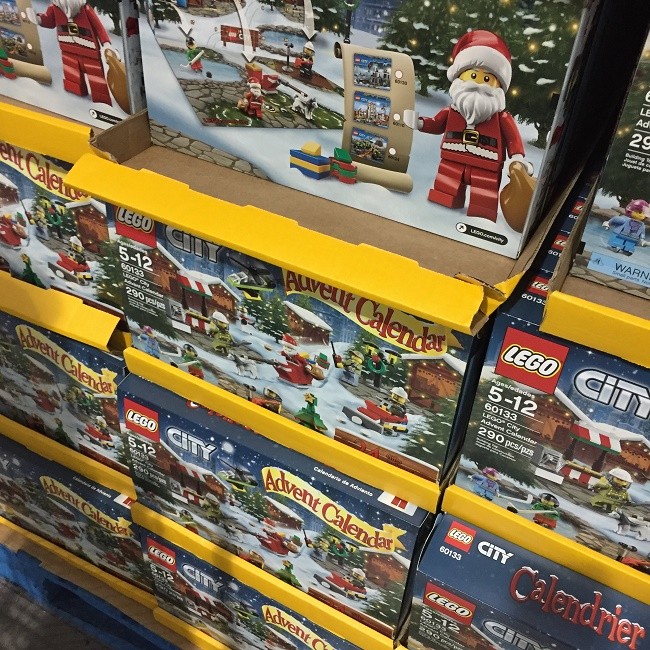 Lego Advent Calendar $29.99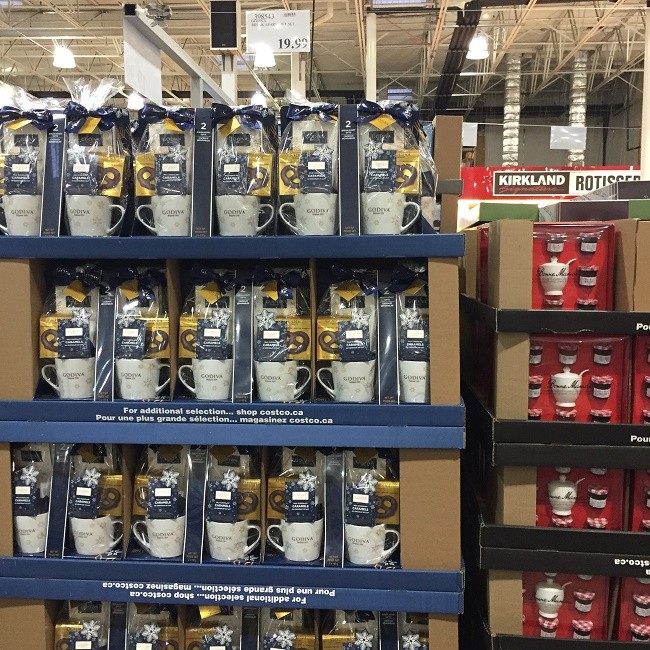 Godiva Break Apart Gift Set now $19.99