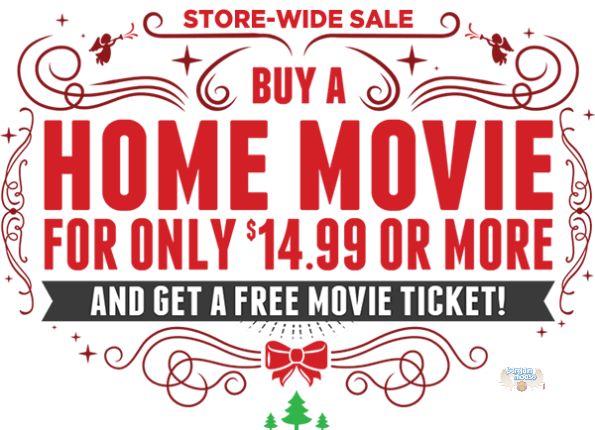 Buy any DVD, download or Blu-Ray for more than $14.99 and you'll get a free movie admission to Cineplex. This is a great deal since getting into the movies is $11.99, so you'll basically be paying $3 for your movie.
There are some really great movies out there right now that you'll want to watch. I watch a lot of movies and I think they make a perfect gift idea, especially if you've seen the movie and know your recipient will enjoy it. Then just for giving them the gift, you can take yourself to see something else. You'll also earn Scene points and get free shipping!
I just saw 2 Guns and found it hilarious and it helps that the most adorable man alive - Mark Wahlberg - is in it along with the not too shabby Denzel Washington. Anyone will love this movie and I even have a few catchphrases from the movie floating in my head for good. It is already on sale, whether you download to own, get the DVD or the Blu-Ray.
To find out other stores that will ship for free, you should check out our awesome free shipping page, because no one likes to pay for mail.
(Expiry: 31st December 2013)