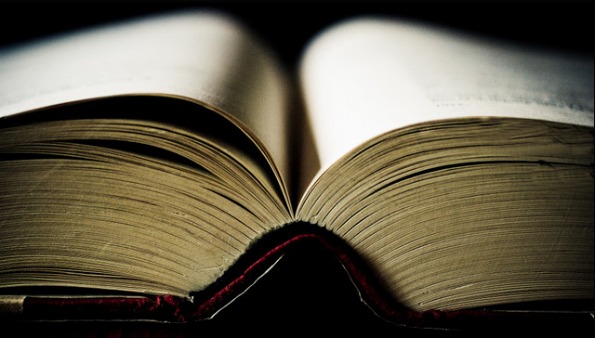 Some of us absolutely live for these kind of deals - I know I do! Get totally free shipping with no minimum at Chapters Canada for four days only!
This offer does exclude the usual things for which you don't qualify for free shipping: such as over-sized or overweight objects.
I recently picked up Fortunately, The Milk by Neil Gaiman and illustrated by Skottie Young. I cannot recommend this book enough! It is a great children's book and is also really fun for adults. It includes all the great things in literature: dinosaurs, time travel, pirates, unicorns, and more!  I was reading it in between classes and laughed out loud a couple times. The book's retail price is $16.99 but you can buy it for $11.65 at Chapters and get free shipping. Everyone order that book: you will not be disappointed!
I am probably going to pre-order Pop Manga: How to Draw the Coolest, Cutest Characters, Animals, Mascots, and More as it is drawn by one of my favourite artists: Camilla D'Ericco. The book gets released in a mere five days! It is pretty inexpensive too: only $15.64 if you are a plum member.
Besides getting a new and soon to be your favourite book, you can also check out the sale sectionfor great deals. They currently have a fall sale on with up to 50% off home, paper, style, and baby. Check out this "N" Monogram Votive Candle for only $5 (was $10) or this Black Feather iPhone 5 Casewhich was $19.95 and is now $5. You get free shipping on any amount so it does not matter how much or how little you buy! I need more candles for the bathroom so I am going to look through their sale votive candles. Maybe I can spell out something like 'L.O.V.E.' with the monogrammed letters.
(Image credit: Bob AuBuchon)
(Expiry: 6th October 2013)