Canadian Free Stuff: Honey Almond Flax Flavour Cereal from Kashi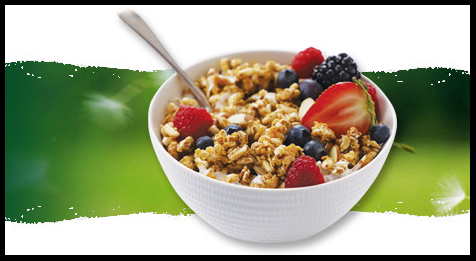 Kashi regularly offer free coupons for full-size trials of their products. This time, it is a free coupon for a box of Honey Almond Flax Flavour Cereal…
If you've registered with Kashi before, just sign in and order your freebie. If not, just fill in your details and register, and they'll send you out the coupon.
It can them be redeemed at your local grocery store, to get your free box of cereal.
Last time Kashi were giving away freebies, I got a free box of their chewy granola bars – they were quite tasty!
- Anna