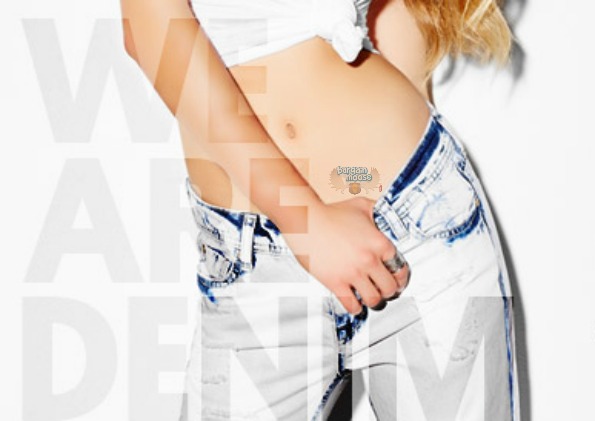 Fancy a new pair of jeans? Get $20 off any pair over $100 at Buffalo Jeans. You can also use our exclusive promo code to get free shipping too.
What's cool about this sale is that you just have to add the jeans to your cart to get the discount and you can add multiple jeans and get discounts on each pair. It is completely annoying when they have a sale on with $20 on purchases over $100, but you spend $200 and your discount is still only $20. In this case, you are getting the discount on each pair!
This sale is available on:
I truly believe you need to spend at least $100 to get a good pair of jeans that fit right and will last. At Buffalo, you can shop by fit and style, which is pretty cool so if you know you want skinny jeans, just click that to narrow your search. You can also search by rise, so if you know you want "mom jeans" style, which is now super cool, you can just click high riseand ta-da, the jeans will go up to your belly button!
(Expiry: Unknown)