Looking through clearance sales is even better than looking through a box of chocolates because you literally have no clue what you might find. With chocolates, you always have the little illustration page with chocolate filling description.
In Best Buy's clearance sale on baby items, you can save up to 60% off selected baby items that are on clearance. The clearance items will be limited in supply and some items will sell out fast, so I'll just show you a few of my finds.
As soon as I started looking, I got some excellent ideas for a baby shower I'm attending next month. These Bobux soft soled kitten shoes are so cute, and the price is perfect, they're only $15, down from $30! There are other Bobux shoes as well, such as monkeys and super cute zebras as well!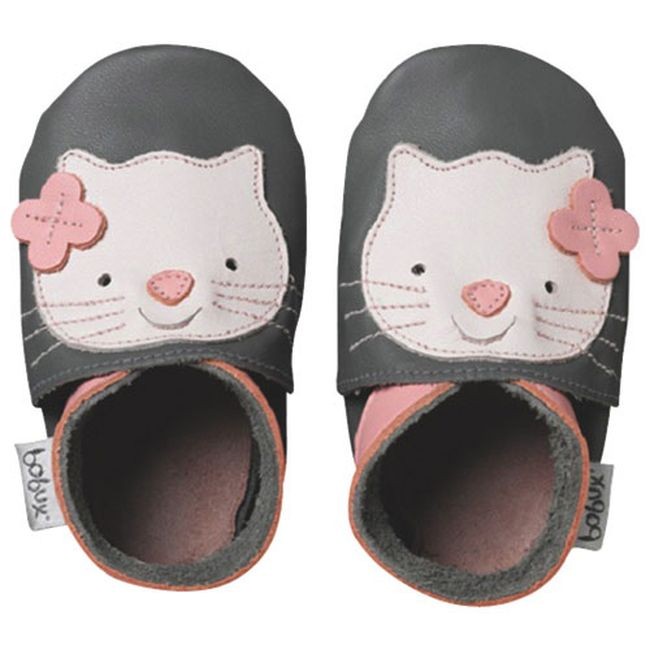 Your baby will really enjoy this Safety 1st Bath & Playtime bundle, selling for $18, down from $50! There are a lot of different fun and safety bath products in the bag.
I love the idea of this Jolly Jumper Stroller/Car Seat Snuggle Bag in a grey colour. It's much safer to have your child bundled into their cart seat with use of a cover such as this, as opposed to wearing a thick bulky jacket which can make the seat belt not go on tightly enough, thus, not securing baby properly in the car seat. This snuggle bag is on sale for $49 after saving $21. As a price comparison, Sears (and Best Buy) are selling this item in black, for $70. In a while, the air will be colder, so this is something you will be glad you bought.

Best Buy is still running their 'Save $20 off of $100 with Visa Checkout' promotion and in case you didn't know, you can use other payment methods such as a MasterCard, you don't have to have a Visa card.
Shipping is free on orders over $25, otherwise the shipping fee is usually quite minimal.