This is a pretty hot coupon from Advil!!
I completed a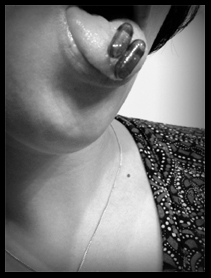 Here's the list of items that this free coupon applies to:
Advil Tabs 100s
Tabs 150s
Tabs 250s
Caps 100s
Gel Caps 72s
Extra Strength Caps 72s
Extra Strength Caps 165s
Liqui-Gels 72s
Liqui-Gels 165s
Extra Strength Liqui-Gel 50s
Point to note – if you check your local WalMart or Zellers store, you might be able to find the Advil Liqui-Gels or the Advil Caps for around $4.60 – meaning with this coupon, you can get them completely for free!!
With all the Tylenol and Advil coupons floating around lately, none of us ever need to be in pain again!
(Thanks for the image Jennerator.)
(Ends 1st January 2009)