French Connection Cyber Monday Deal: TODAY Only 10% Off Sale, 40% Off Regular Clothing
26 November 2012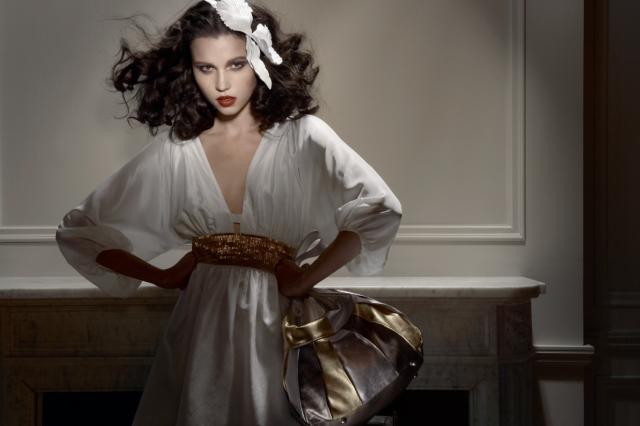 For one day only (Cyber Monday, 23rd November 2012), French Connection Canada has released a pretty high value coupon code. You can get a 10% discount on sale items, but a whopping 40% discount off any regular priced items!
Click here to buy online @ French Connection Canada now
Coupon Code: CYBERSALE (Expired)
Discount: 10% off sale items, 40% off regular priced items
Expires: 26th November 2012
Plus, to sweeten the deal, there's totally free shipping with no minimum spend thresholds.
In my opinion, French Connection is not cheap, as it's a pretty major designer brand world-wide, and they do charge quite a bit of their fashion. So to get a 40% discount on regular priced items with this French Connection promotion code is quite a boon.
They do have some amazing and unique items though, such as this OGOPOGO PRINTED TUNIC DRESS which is regularly priced at $178. This drops to $106.80 with the promo code - a bit more reasonable. :) I really like this UNDERGROUND TWILL COAT which is $158 - or $94.80 with the code.
What do you think of French Connection as a brand? Are you a fan of their fashion? And will this coupon code encourage you to break out your credit card?