Meringue Inc. 25% off Canvas Prints Coupon Code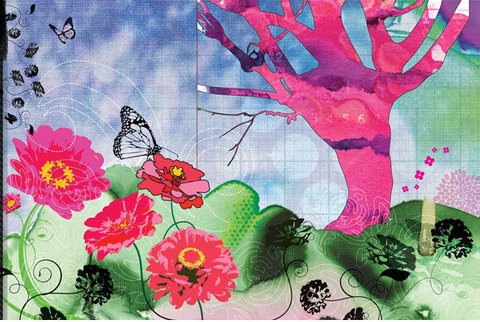 I was smitten by Meringue Inc.'s canvas prints the first time I looked! Such bright colours and moreover: fabulous ideas! Meringue Inc. operates out of Toronto (as far as I can tell) and makes personalized stationary, canvases, and wedding items!
If you are in the market for a piece of art for yourself, or as a gift: this coupon may come in handy:
Discount: 25% off of all canvas prints
Coupon Code: SWEET25
Expires: August 23, 11:59 EST
While looking at their canvas prints I was shocked by the fabulous ideas i mentioned above, like having your baby's birth info put on canvas. You can also get something similar for weddings, the names of the bride and groom, and the date. All on a beautiful print. Frankly it was just something I never thought of but it is a wonderful idea.
They just have such beautiful prints for adults and kids starting at only $45. With an extra 25% off, certainly a good investment.
Thanks to Sweetspot.