Art.com Exclusive Promo Code For 25% Off All Orders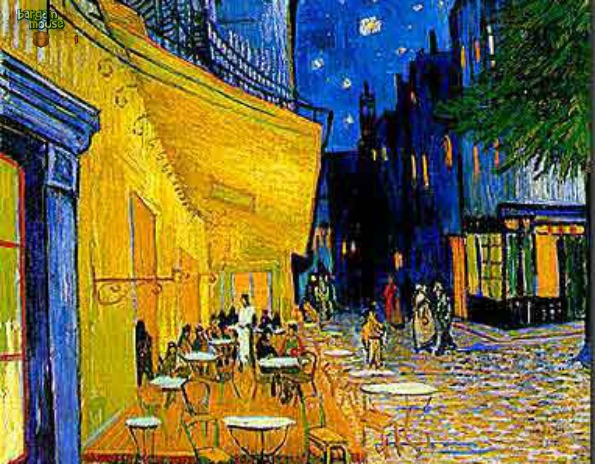 We've got a brand new Exclusive promo code for Art.com that will save you 25% on all orders of art, prints, posters, fine art, and more!
Click here to find something snazzy for your wall @ Art.com
Coupon Code: MOOSEART
Discount: 25% Off
Expiry: 24th May 2013
I love art. Let's just get that out of the way. I love to paint, and looking through the endless selection at Art.com really inspires me. So many ideas come to mind, and as soon as I'm done this post, I'm going to go pick up some blank canvases and see what happens!
One of the neat features on this website is that you can Shop by Room. If you just finished doing some renovations, and think that it's time for something new to be hanging on the living room wall, Art.com will give you some ideas.
I think Vincent van Gogh is amazing. The Cafe Terrace on the Place du Forum, Arles, at Night, c.1888 is my absolute favourite. There is something about the colours that catches your attention and makes you stop and daydream. This print ranges anywhere from $12.99 to $249.99, depending on what size you are looking for, and whether you want it as an art print or on stretched canvas.  I think the 69 x 99 cm print would be an ideal size for an average sized wall. Regularly priced at $37,99, after you add the coupon code, the price drops to just $28.49.
Shipping depends on what you buy, and how quickly you would like it delivered.
Be sure to keep your eye on the Art.com coupon page, for all of the latest coupons available for you to use before you shop.