Well.ca: Save up to 30% on Gluten Free Foods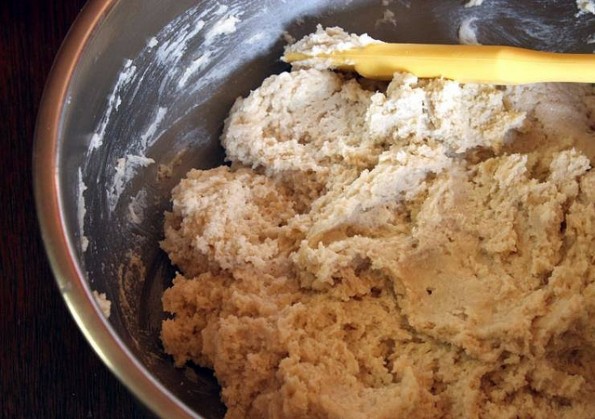 Well.ca has a number of sales each week and I like to pick out the best and most interesting sales to let the Moosers know. This week I notice that they have a number of gluten-free foods on from different companies.
One of my children has trouble with focus and a naturopath recently recommended to me that he stop eating wheat, because wheat can make the brain "fuzzy". While he doesn't have to eat a gluten-free diet, wheat is in almost everything not gluten-free. And gluten-free is expensive! I went from buying $2.50 loaves of bread to $6.99 loaves of bread and for a kid who eats a load of bread and crackers, my grocery bill went up immensely (and it was high to begin with). Sales like this are the time to stock up!
First, there is up to 30% off gluten-free foods in a number of categories like baking, crackers, cookies and snacks and even condiments and sauces.
Then there is a sale on the specific brand called Enjoy Life, which is gluten-free and free of the eight most common allergens. These types of snacks are the perfect ones for the kid's lunch boxes or to give out on your snack day at sports, as you know they are safe.
You'll also get 30% off the brand Glutino, which has a huge line of gluten-free items that most normally have gluten like pretzels, crackers, cereal bars and more.
Shopping at Well.ca, you'll get free shipping on a purchase over $25, which for groceries, is really not difficult to do.
Photo credit: Andrea Nguyen
(Expiry: 23rd March 2014)