Well.ca: 50% Off Cases of PUR Gum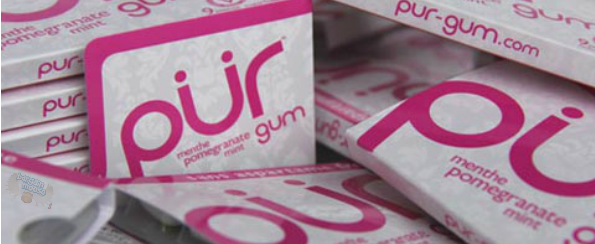 Well.ca is offering 50% off cases of PUR gum. Originally $21.99, these cases are now on sale for $11 each. Each case has twelve packs of nine pieces so you get each pack for less than a dollar.
There are four flavours of gum included in this sale:
Now you might be saying to yourself that this is not much of a deal for gum. However, PUR gum is different from your average gum brand. Their gum is all natural, vegan, and gluten free. It has no GMO, no nuts, and no aspartame. If you have an aspartame sensitivity or are just trying to stay away from the stuff then this is one of the few gums on the market that will give you a great gum chew without the unwanted additives.
Here is what one reviewer said:
One of the only gums that does not contain aspartame. Something you shouldn't ingest when pregnant. So I could chew all I wanted with this gum!
When I buy gum this is one of the two brands I reach for.
Get free shipping on orders of $25 or more.
(Expiry: 9th March 2014)