Well.ca: 40% Off Covergirl Mascara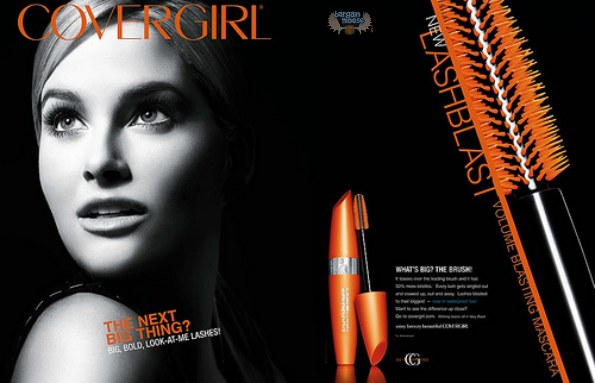 Well Canada is offering 40% off Covergirl Mascara - so stock up!
They have an excellent selection with 19 types of mascara to check out. Here are just a few:
I don't wear mascara - my eyes are so sensitive to anything around them - so I have never tried Covergirl mascara. Have you? If so what are your thoughts? I still have vivid memories of the ads on TV for the Lash Blast!
Expiry: 4th, March 2012