Well.ca: 25% off Nature's Bounty Vitamins & Supplements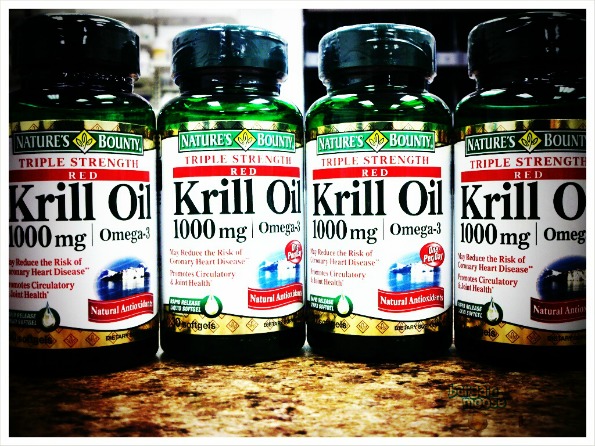 Fall has arrived and with it comes less daylight and the cold/flu season. While I have avoided taking my vitamins most of the summer (bad girl) this season really reminds me how necessary they are for me to survive unscathed. Pick up some Nature's Bounty Vitamin's and Supplements for 25% off at Well.ca this week.
One of the supplements I end up taking several times a semester is Melatonin. It is a sleep aid for those nights when all you can think of is due dates and papers. Nature's Bounty Melatonin is on sale from $8.99 down to $6.74. There are 120 tablets in the bottle. I think that is a small price to pay for 120 nights of sleep.
I really need to pick up some Nature's Bounty Tea Tree Oil as the change in weather is really affecting my skin. Tee Tree oil has anti-acne properties as well as antiseptic properties. I have used it before and it is really fabulous as a spot treatment! Originally $14.99 this bottle is on sale for $11.24.
Well that is what I need. What is on your shopping list?
Get free shipping on orders of $25 or more.
(Expiry: 6th October 2013)