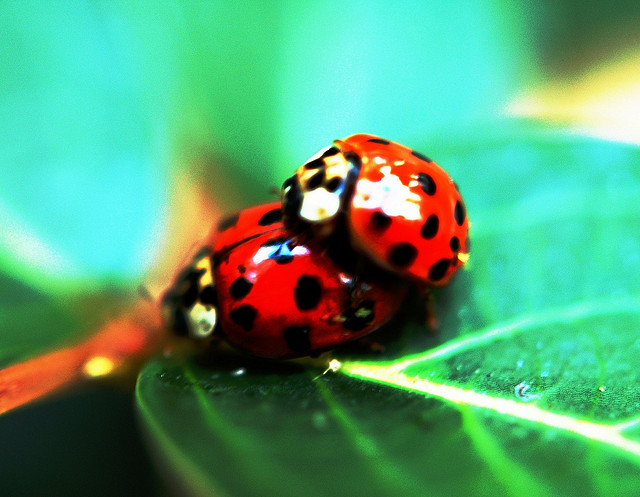 Before you slide past this post because you don't use condoms, know that Durex also sells some other fun items. Just in time for Valentine's Day, add a little something-something to your repertoire and get 25% off in the process.
While Durex is known for condoms, and after price comparing, I found this sale to rival all other prices out there, there are a few other items you can get for this sale to either go with our without your condoms. Know that I strongly encourage condom use to prevent STDs and pregnancies with new partners and since with the big love day coming up and lots of new partners meeting up, I'm sure condom sales are strong right now (or they should be). No longer do you have the choice of one-size fits all. There are so many choices out there, which almost make condoms fun to use, like sensi-thin for a more intimate feel (was $16.99, now $12.74) or the performax for longer-lasting fun with a special lubricant inside to keep it going (was $2.99, now $2.24).
On top of these, check out the Play 2-in-1 lubrication and massage gel, which is great for starting with massages and hopefully continuing to home plate. Was $13.49, now $10.12.
Did you know that Durex also sells vibrating rings too? Well, they do and they are now $6.99, now $5.24.
Of course you want to read all of the fun reviews to find out which items are best for you. You'll also want to use our exclusive $10 off $40 if you are a new customer and stock up your bedside drawers.
You'll also want to spend over $25 to get free shipping.
Photo credit: John
(Expiry: 9th February 2014)