Well.ca: 20% Off Homeocan Natural Solutions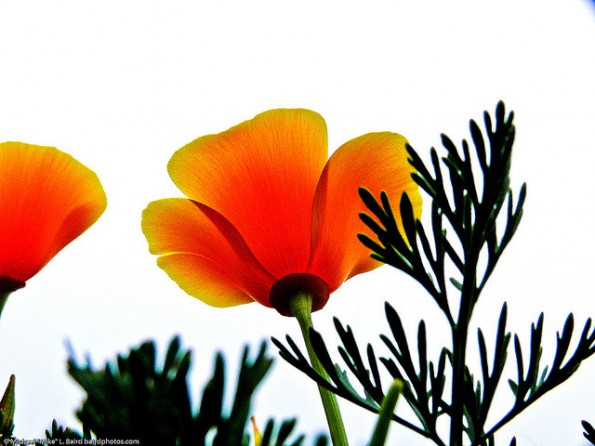 Well.ca has 20% off Homeocan products, which are natural health products based on prime-quality root substances.
I wanted to blog this deal because I love homeopathic products and more specifically, am a loyal user of some of these products.
When my oldest was little, the powers that be banned children under 6 from using cough syrup - and for good reason - many kids were overdosing on it. I totally remember grabbing a teaspoon or tablespoon from the drawer (not any accurate measure) and pouring out the cough medicine and moving on. I would have done it a few times over the day, not really paying attention to the timing. And it tasted good! The problem with not allowing little ones to have cough medicine is that you are left with a cough, a sleepless child and everyone is miserable. Enter in Kids 0-9 cough and cold syrup. I have used this remedy a number of times and find it really helps. This, along with buckwheat honey are the antidotes to a child's cough. 100% natural, I have always trusted this product and will even use it first before anything else even for my older children. Was $8.49, now $6.79.
Another product I swear by is called 0-9 Calm Syrup. One of my children has a very overactive nervous system. He has trouble focusing, going to sleep and generally, keeping calm. I give him a little of this on rough days or nights and it really works. Was $10.99, now $8.79.
Besides these products, Homeocan has products for almost any ailment for adults and children including teething, excema, sinus congestion, hemmoroids, mental alertness, jet lag, ear infections and so much more. Last night I watched a movie that implicated big pharma in the practice of making people sicker so they can make money and I'm really starting to believe this. Doctors are keen to give out prescriptions before really looking at the causes of symptoms. I much prefer a homeopathic approach for my family first.
Shipping is free when you spend over $25.
Photo Credit: Mike Baird
(Expiry: 19th January 2014)