Weekly Printable Coupons Roundup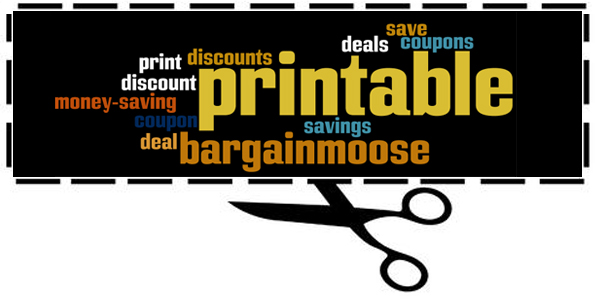 This will be the last weekly printable coupons roundup before Christmas, so if you are looking for some coupons after this make sure to check the forum. Again, this week there are a lot of new coupons to take advantage of.
Here is a look at what you will find:
These are just some of the printable coupons posted up on the Bargainmoose coupon forum this week.  You will also want to check out the Bargainmoose Boxing Day forum to see any deals that have already started and details of what's to come.