Weekly Printable Coupons: Home Hardware, Shoppers Drug Mart, The Children's Place & More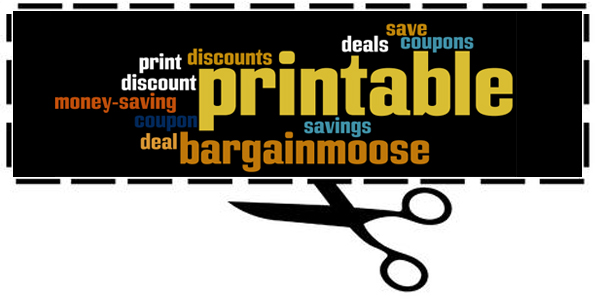 There are some great new printable coupons out this week and we have them all on our coupon forum.
Here are some of the coupons you will see this week:
Those are just a few of the awesome printable coupons you will find this week in the Baraginmoose coupon forum. Make sure to check back often to get all the great printables added daily.