WaySpa Canada: $50 Spa Treatments For Spa Week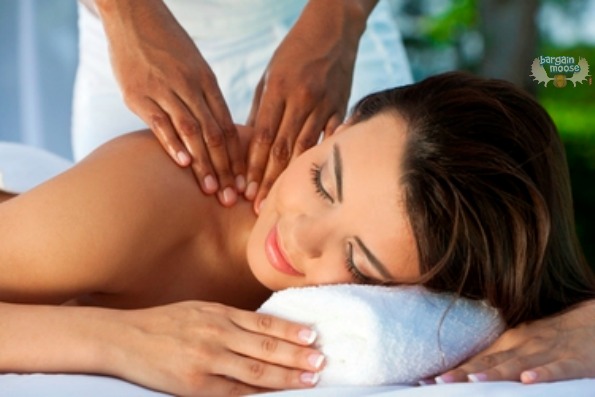 Spa Week is April 21st until April 27th in Alberta, British Columbia, Ontario and Quebec. During spa week, you can get various spa treatments for only $50. Right now at WaySpa, you can book your treatments for that week, everything ranging from
Basically, all you have to do right now is
choose your province
pick your treatment
purchase your voucher
book your appointment
How easy is that?
I live in Ontario so I checked out what was available there, and unfortunately for me, most of the spots participating in Spa Week are located in the GTA and close surrounding areas. There are a few rogue ones in Midland, Ottawa and Peterborough, but generally GTA is king here. I do go to the GTA a lot, and I have family there, so this could make a really nice early mother's day gift too, especially with all the work done, including booking the treatment. She doesn't have to know it only cost $50 either!
I'm thinking about the 30 minute sweedish deep tissue massage and 30 minute hydrating facial with a dead sea mineral enriching mask. Normally this service would be $110, so you save $60!
You can probably buy as many vouchers as you'd like, as long as you can fit in the time that week. It could be your week of bliss.
(Expiry: 27th April 2014)