WaySpa Canada: $39 For $50 Gift Card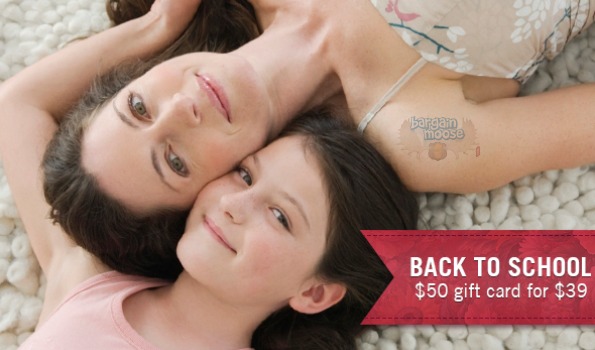 WaySpa has a fantastic deal happening right now in honour of back to school.  You will be able to get a $50 gift card for just $39. Basically, you will be saving 22% on the cost of a gift card.
You will be able to email, print or ship your gift card at the checkout.  These gift cards are accepted at over two thousand places across the globe. There are no penalty fees and no expiration dates, which makes these gift cards the perfect gift for someone special.
I have actually been thinking ahead for Christmas gifts and know a few people that would love to get one as a gift.  Spending just $39 for a gift that looks like it cost you $50 is awesome! This is also a great gift for any university student. I remember how stressful it was between studying, work and just life in general when I was in school, and back then I could never have afforded to spend any money on a spa.  I would have loved to get a spa gift card to help me relax and unwind!
(Expiry: Unknown)