Volta Health Canada Coupon Code: Exclusive 10% off + Up to 50% Off Sale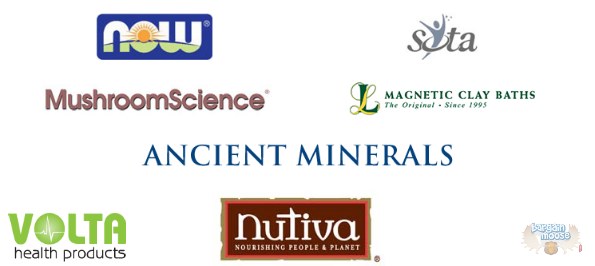 Volta Health Canada has given us an exclusive coupon code for 10% off anything in their store. This can be combined with their 40 - 50% off sale, which makes for some steep discounts.
The banner above shows the brands they carry. Be sure to check out their sale section!
Discount: 10% off for new customers
Coupon Code: MOOSE-FIRST10
Expires: Never
I have been thinking intensely about vitamins since yesterday. I woke up with no voice, a terribly sore throat and feeling like I was hit by a train! Once I gargled with some salt water, and got a good dose of Neo Citron in to me I warned my husband to load up on the vitamins so he would not share my fate.
I hear the acai is really good for you because it is loaded with Vitamin C and other nutrients. Volta Health has Now Foods, Acai, Organic, 500 mg, 100 Vcaps which is currently 40% off from $23.29 down to $13.97. Our coupon would take that down even a bit further.