Vitarock Canada: 50% Off New Nordic Diet Pack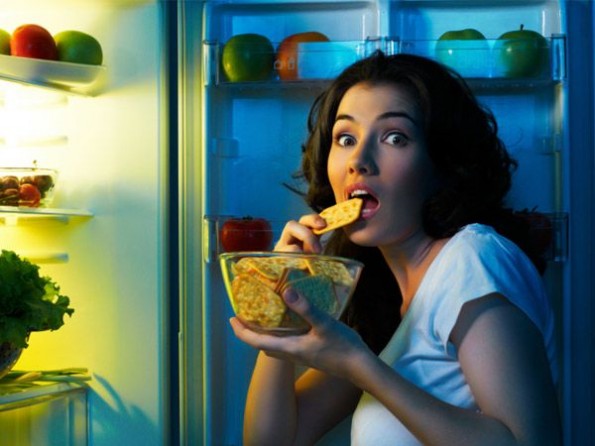 I found this great store online called Vitarock, which is a Canadian store that boasts purity, efficacy and quality in all its products. I also found a great deal on the New Nordic Diet Pack, now 50% off and only $40.94. I couldn't find this pack put together at any other store, but I did find the individual products, and each on its own sold for at least $25 - $35 or more from stores like Well.ca and FitShop. You are basically getting three products for a little over the cost of one.
This being diet season and all, I thought this was a great deal to blog, and I think I may even have to take advantage of it. January is notorious for pants no longer fitting. All those Halloween candies, followed by a huge turkey dinner, Christmas chocolates and another huge turkey dinner, plus on top of all that, booze and October - January is putting-on-the-pounds-city. I also found it really hard to find time to go to the gym in December, and now I'm looking at myself at the gym and not happy with what I see. I may be taking a trip somewhere soon where I'll need a bathing suit and I'd like to slim down a bit.
The products on sale here from New Nordic support a healthy metabolism and are vegan, cruelty free, GMO free, gluten free, dairy free and contain no added salt, sugar, artificial colours or sweeteners. What you get:
Apple Cider 600 - which is a digestive tonic and stimulant known to support weight loss and detoxification
Chili Burn Strong - amps up metabolism and burns stored fat
Mulberry/Zuccarin Japanese Mulberry extract - helps to maintain healthy blood sugar levels
The three products together can probably help your body to lose the fat you already have. It is sort of like a kick-start.
Free shipping comes with a spend of $50 or more, so take a look in the sale section for something else for $10 to save you the shipping.
(Photo Credit: Urbane Women Mag)
(Expiry: Unknown)