Top Beauty Deals Of The Week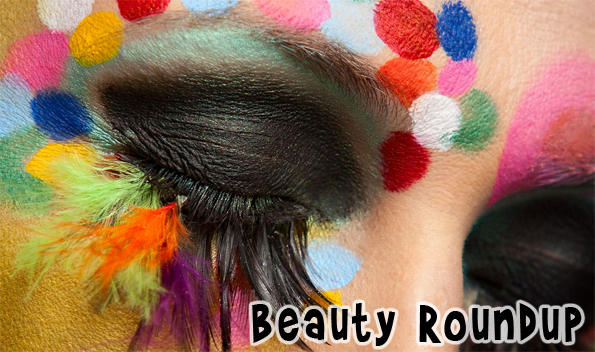 Need some beauty inspiration? Check out this round-up of some of the best beauty coupons and promotions this week. Don't forget that as usual, you can also find all of these coupons on our forum.
ELF Cosmetics - Enjoy 50% off a selection of 50+ items from Kristen's makeup bag with the coupon code KRISTEN until April 13th.
Kerastase - Use the coupon code GLAZING to get the complete Thermique trilogy with 3 samples. Limited time.
Lancome - Get a free 5-piece sample collection with the coupon code TRESOR or LANCOME-15 on orders over $50. Until April 14th, shipping is also free on orders over $50.
Ojon - Save 20% on any order with the coupon code FRIENDS until April 10th.
Original Sprout - For a limited time only, use the promo code SPROUTSPRING to get 50% off 1.25oz Sprout travel packs.
Origins - Automatically receive 5 free deluxe samples and get free shipping when you spend over $40. Plus, make sure to either use the coupon code EARTH1 to get a free 7-week supply of Modern Friction, along with a facial brush when you spend over $45 or if you shop for over $55, then use the coupon code EARTH2 to get a free 3-week supply of Plantscripton anti-aging serum.
Paula's Choice - No code necessary, get free shipping on any order until May 5th. If you spend over $50, then you will also get a free sample of Vitamin C spot treatment ($33 value).
Shu Uemura - Last week's BASKET10 for 10 free samples when you spend over $50 is still on, but if it stops working, you can use the coupon code TOP5 to get 5 free samples instead. No word on when either one of these codes expire.
Happy beautifying Moosers!