The Shopping Channel Canada: Elizabeth Grant Surprise Box $35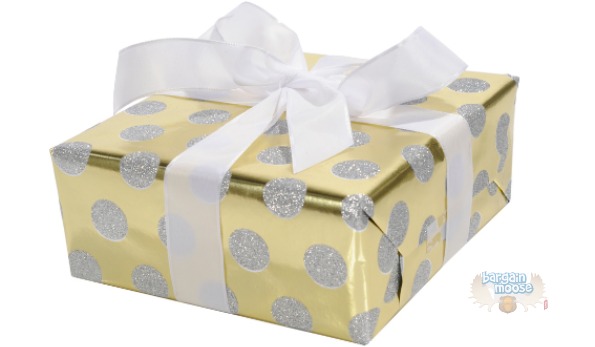 It has come again, that time of year when The Shopping Channel releases their Elizabeth Grant birthday surprise box. All three birthday surprise boxes I have posted about in the past have had a value of $300 each, and I expect this one won't be any different. The surprise box costs $35 and $5.99 for shipping.
What can I say about a surprise box? The contents are a complete surprise, but you get seven products, so the price really can't be beat. When I posted about this offer the last time, Mooser Steven had this to say:
I have ordered these surprise boxes in the past, and they are a great value, but expect some new "old stock" product. This is how they clear out end-of-life product.
They do say that the products are suitable for all skin-types, so whether you are sensitive or not, oily or dry, these should work for you.
I think these boxes are a fantastic deal and I might pick one up as a gift for my Mother. I really like surprising her with great quality skincare products because it is stuff she rarely buys for herself. I think she deserves to be pampered once in a while.
(Expiry: Unknown)