Spa Boutique 20% Off Facial Mask Coupon Code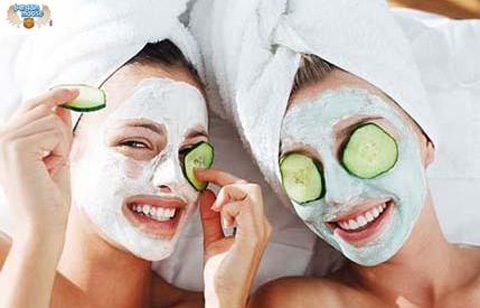 Get 20% off facial masks at Spa Boutique all month with this coupon code.
Code applies to all masks except Guinot, Phytomer, and Valmont products.
Coupon Code: Mask10
Discount: 20% off
Expires: 31st May, 2010
Masks instantly rejuvenate the skin leaving you luminous and summer fresh. You can deep cleanse, hydrate, or brighten, with so many options it's great to get 20% off all masques at Spa Boutique during the month of May. Enter the code during checkout for your discount.
You may look silly for 5 minutes, but it's all worth it.