Shop.ca: 40% Off Electric Toothbrushes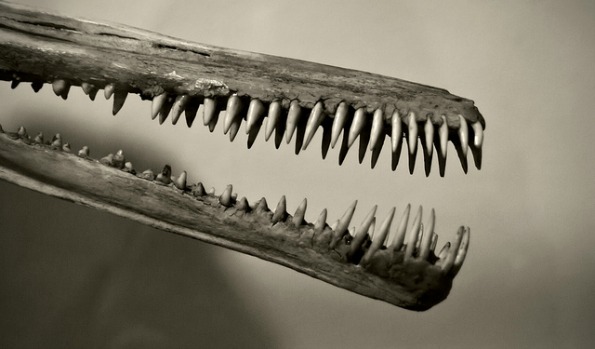 Get up to 43% off electric toothbrushes right now at Shop.ca.
I always used to hear older people say "take good care of your teeth" and I'd ignore it and brush infrequently, never floss, drink all the red wine I want and eat hard and sticky candies to my heart's content. I realized not too long ago that there are consequences to this behaviour when I was eating a giant wad of my son's Hubba Bubba, and a piece of tooth broke off. Ever since that day I've had sensitive teeth in spots and my bite has never been the same. Those older people were so right! Again! I'm only in my 30s and already trouble is brewing. I have vowed to take better care of my teeth and am considering an electric toothbrush to make sure everything is off my teeth every night. It is also less work for me.
Oral-B is a very well-known name in the tooth care market. This professional care toothbrush removes up to two times more plaque than a regular toothbrush and removes surface stains. The round brush head surrounds each individual tooth for a better clean, and there are five brushing modes depending on your preferences. You can't brush too hard either, because the sensor lights will give you a warning and you also can't keep your brush too long or the indicator bristles will take away your car keys. Was $229.99, now $129.99.
If you'd rather have a Philips Sonicare Flexcare rechargeable toothbrush sonic toothbrush, it has the same features, except only one brushing mode. You'll also pay $129.99, was $219.95.
If both of these options are too steep, you can just get the toothbrush from Oral-B, which was $99.99, now $59.99.
Shipping is free! If you have any rewards points, you can use these towards your purchase. Also, check out the coupon forum to use an exclusive promo code from Bargainmoose for Shop.ca to lower your cost.
Photo Credit: Paul
(Expiry: Unknown)