Save on Clothing, Entertainment & More with These Printable Coupons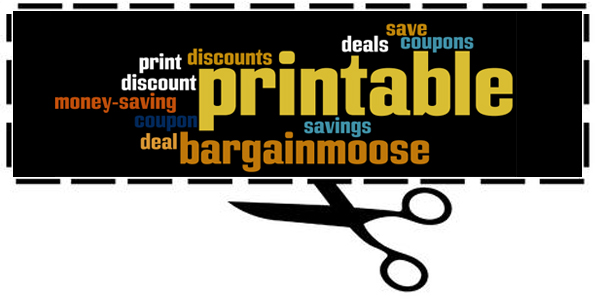 There are so many different ways to save money on your purchases both online and in stores.  I buy a lot of things online because of the convenience now, but there are so many things I just have to run to the store to pick up.  Things like toiletries, groceries, tickets to events and things I just can't get online.  I also like getting some clothing in stores so I can try it on right there.
Thinking ahead and printing off coupons you may need is a great way to save money on your purchases. We have rounded up a bunch of coupons for you that will save you money just by printing them off and taking them with you when you shop.
Health and Beauty:
House and Home:
Food:
Clothing:
Entertainment:
These are just a few of the printable coupons you will find posted up on our forum that will save you money on your purchases. It is so easy to just just print off your coupons, pop them into your wallet and save as you shop!