Pur Minerals: Spring Glow Kit only $30 (Reg. $70.50)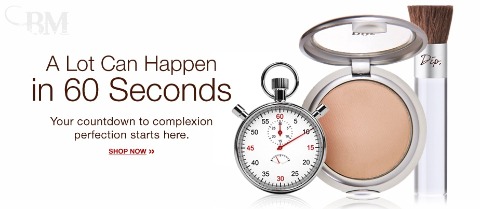 Pur Minerals is offering a great set of full size powders of Mineral Glow, Marble Powder – Pink, and Marble Powder – Bronze all in one set. Priced at $30 you would pay $70.50 to buy them individually.
I own both the Mineral Glow and the Marble Powder - Pink and enjoy them both. They are very versatile products... both worth and exceeding their price. The Marble Powder you can use anywhere... eyelids, lips, cheeks.. it is fantastic.
They ship from the US, but I have never had duty charges from them.