Pur Minerals: Clearance Cosmetics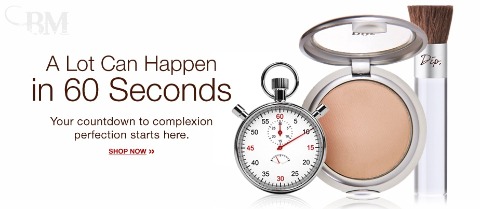 Pur Minerals has a bunch of cosmetics on clearance, and their prices certainly reflect that. Stock up on some of your favourites before they are gone.
Check out the savings:
Free shipping to Canada on orders of $50 or more. When I ordered from them I was not charged duty. Pur Minerals does not test on animals.