Nena Canada: 50% Off B.C. Clay Skin Products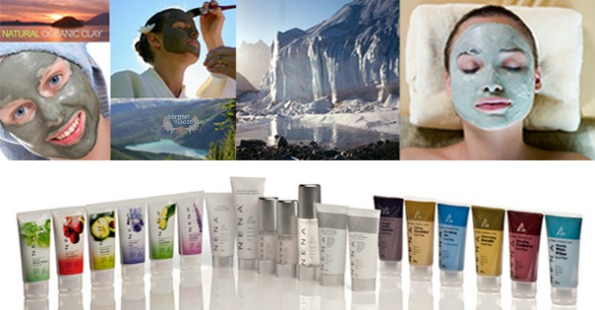 Get 50% off pure B.C. clay skin products at Nena Canada.
I was informed about Nena through a WaySpa email, and the products intrigued me. Made from oceanic clay harvested only at certain times of the year from the shores of Northern B.C., the products are pure and environmentally friendly. The clay holds an ionic charge that cleanses pores and re-hydrates skin. There are a number of products available.
The oceanic clay mask intrigued me most, as it removes contaminants and toxins from the skin. Was $25, now $12.50.
It looks like Nena did a clinical study with over 200 volunteers as to the effectiveness of their anti-acne skincare system. They found that over 80% of people said it worked to clear their acne. With four products in the system from cleanser to moisturizer, this system is a great deal and only $45, was $90.
If you are still unsure about Nena, read the reviews on the site and on the various products. With your first purchase, you'll also get a free makeup bag.
It looks like shipping depends on where you live, but for me it was $7.99.
(Expiry: Unknown)