Nail Polish Canada: Amazing Discounts on Color Club Nail Polish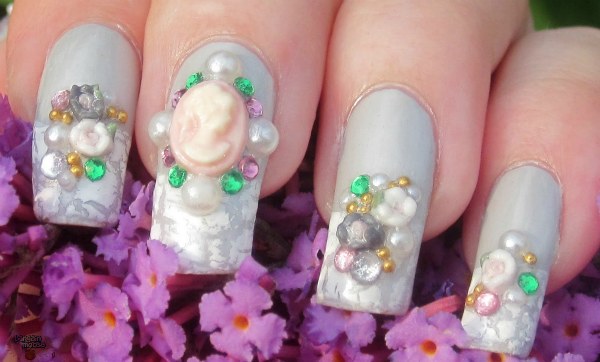 Wow! So I was checking out Nail Polish Canada today trying to find a nice colour for my nails, something I would actually put in and take off like a proper woman does. I was suddenly shocked to notice how hugely discounted the Color Club brand of nail polish is! Most of the stuff is a minimum 25% off, and I have seen up to 40% off so far!
First of all they have an awesome 7 piece set that is on mega sale. Their Wicked Sweet 7 Pc Set - Scented Nail Polish by Color Club is regularly $55, on sale for $33! Scented nail polish, yummy!
I would personally like to try one of the Fracture Collection, nail polishes that 'shatter' when they dry to give an awesome look. They are all originally $12 each, now only $7.20! I wonder what I would use as a base colour.
Free shipping on orders of $29.
Thanks to Painted Lady Fingers for the pic.