Living Well: New Coupon Page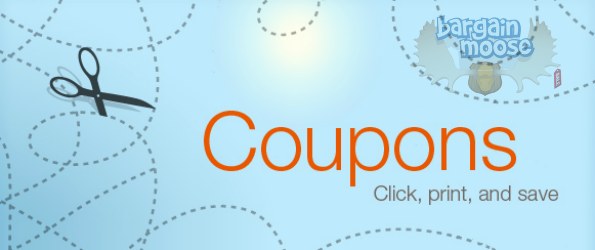 Living Well now has an entire page dedicated to printable coupons. Just select your provide and get access to great coupons for health products.
I live in Alberta and here are the brands I could print off coupons for:
Aveeno
Band-aid
Benylin
Tylenol
Listerine
Nicorette
Zantac
Pretty good supply, and some fairly high value coupons - up to $5 off.