Lise Watier Canada: Illuminating Gel Only $18 (Was $30)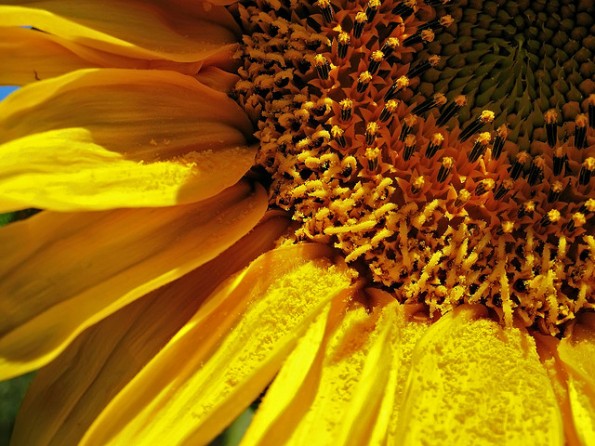 Get the Lise Watier illuminating gel for only $18, with a regular price of $30 at Lise Watier Cosmetics.
This deal may seem so random, but I'll tell you why this is a good deal. The illuminating gel is a well-loved product by Lise Watier enthusiasts, but as I found out, it is hard to find now. I'm thinking this may be a product that is getting discontinued, so if you love their illuminating gel, now is the time to get it at a good discount. This gel has a light-reflecting formula that makes you look younger and more radiant. When they say radiant, I think they mean sort of "glowing", like how a pregnant woman looks more beautiful, but you don't have to put babies inside you to get this look. It has a shimmering finish so you can wear it alone or with makeup. It is a bronzing gel and I find those actually work better when you do have a bit of a tan on your face, rather than in the winter when you are pale. Or should I say when I am pale.
This gel is part of a Lise Watier promotion to give 40% off deals every Friday. That means that this deal is only good until tomorrow and that if you check back then, you'll find some new ones. But, there are still a few other mentionable deals that are good until this Friday.
This Illuminate Your Lips gift set is a perfect gift for a friend or for yourself. It comes with two glosses and two colours and was regularly $36, now $27.
If you travel on airplanes a bit, you might need a solution for not being able to bring your favourite liquid makeup remover in your carry-on. Enter in one step cleansing cloths. I've tried something similar to this, but not this brand and I think I'd like to try it as when I travel I end up using soap to get off my makeup, which really burns my eyes and doesn't work well. For $29 for two packages, with a regular price of $56, this is a great deal and well worth saving my eyes and skin.
Shipping is free when you spend $75 and you'll also be rewarded with two free samples for your order.
Photo credit: Toni Verdu carbo
(Expiry: 26th June 2014)