Free Stuff Canada: Free Venus Embrace Razor (Gone!)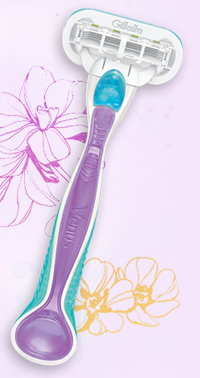 VenusGoddesGirls.com is giving away a free Venus Embrace razor to Canadian customers. This type of freebie usually goes quite fast, so get your order in ASAP!
Fill in all your details and you should get the free razor in the mail! I've had a few of these free razors in the past. I think the companies give it away for free in order to encourage us to buy razor blades from them in the future. As the blades can be pretty expensive, giving us a free Venus Embrace razor to start with is a good move!