First Choice Haircutters: Printable Coupon for 15% Discount on Hair Cuts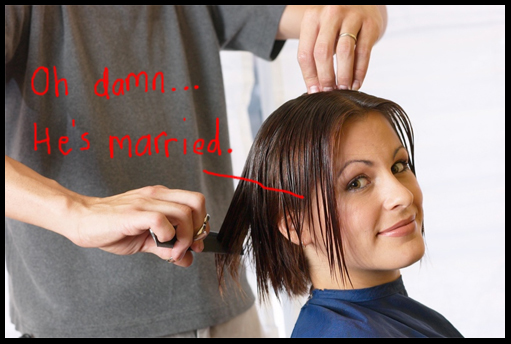 * UPDATE *
This First Choice Haircutters coupon has now expired. If you would like a new coupon to use there, just sign up to their email updates.
Here we have a great printable coupon for use in store @ First Choice Hair Cutters. It gets you a 15% discount. They have 400 hair salons across Canada, so you might be able to find one near you.
It's valid until June 2009, so you have ages to take advantage of this one!
I really enjoy getting a haircut… I'm so busy with work most other times, being able to sit down and get pampered for an hour or two is a real treat. My local salon has those electric massage chairs for when you are getting your hair washed! Pure luxury! I'd love to pick one of those celebrity hair styles out of a magazine and just say to the hair stylist, "Give me one of those hairstyles." Tee hee!!

QuietFish gives us ladies some tips on haircuts – including one that I usually don't follow: Don't go too long between haircuts.I always wait and wait and wait… what's the recommended wait between haircuts?
- Anna