eBeauty Canada Coupon: 20% Off Coupon Code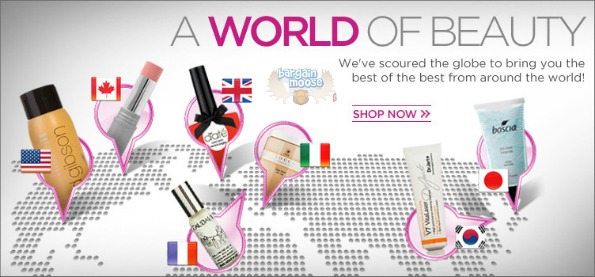 I just got done placing an order on eBeauty.ca for some new shampoo, conditioner, and deodorant... and to my delight I found a 20% off coupon code to help out.
Make sure to use this coupon code, and if it no longer works let me know so I can expire it.
Discount: 20% off
Coupon Code: SUMMERBEAUTY (Expired)
Expiry: Unknown
I always try to buy all natural and organic beauty supplies. Our skin is absorbent, the chemicals that are in our beauty products enter our skin and can be irritants and cause issue. Chemicals interact with our body, often interfering with it's natural processes. The problem is, natural and organic is generally expensive. Thats why I was greatful for this coupon for eBeauty. I picked up:
I got 20% off my order, so instead of paying $67.20, I only payed $53.76 (+ GST). Because my order after coupon was over $50, I also got free shipping (saved an extra $7.95). I look forward to trying out this new-to-me brand Babo. I read some reviews on other websites and they were all very positive. Though the line is designed for babies and infants, it is great for the entire family.
We've got this on our eBeauty promotional codes page where you can keep up to date with eBeauty coupons.