eBeauty Canada: 15% Off EF Studio Cosmetics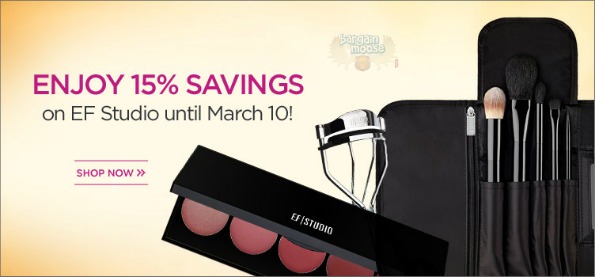 eBeauty Canada has a monthly special on EF Studio cosmetics and accessories. Get 15% off the entire range, discounts as shown.
I don't wear much makeup, because I never really learned how to apply it without making myself look like a clown. I am a female in need of tutoring. I have always been fascinated by the change a little well-applied makeup can produce. The creator of this brand is a former dancer who fell in love with makeup and so created this line.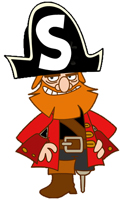 Here are some lovely pieces:
They have an entire professional quality brush set that costs a fortune. The EF Studio 12 Piece Brush Set is regularly $375 and is on sale for $318.75. I would spring $28 for a good foundation brush - but I am certainly not the target market of such a quality set.
Free shipping on orders of $50.
(Expiry: 10th March 2013)