Dermastore Canada: Monthly Promos + Free Shipping With $60 Purchase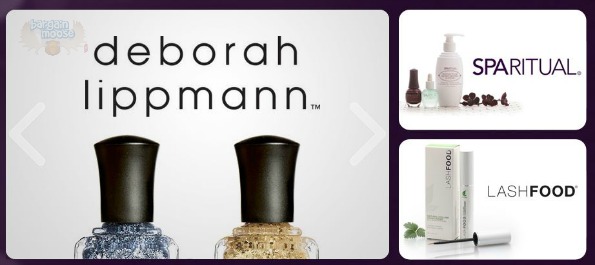 I just ran across Dermastore, which is a Canadian company that sells makeup and cosmetics. They offer free shipping on orders of $60 or more, and a couple monthly promotions you should check out.
This month, when you purchase this Conditioning Drama Mascara ($26), you will receive a FREE one month supply of Eyelash Conditioner. This promotion is only available for the colour black, not for brown.
Also this month, when you purchase $60 worth of St. Tropez products, you will receive a FREE 75ml Body Moisturizer. You will need to add it to your cart through that link. There is a limit of one free body moisturizer per person.
What I like about this company is the small business feel, and the idea of supporting local. I also like their variety of brands; they carry SpaRitual, which I just adore, from the few manicures and pedicures I have received over the years. They also have brands I have never heard of before, like Principessa, which has some of the prettiest packaging (if you like pink). I looked up the brand, and they are:
paraben free
petroleum free
cruelty free
phthalate free
pH balanced
This makes them a total winner on my wish list. I certainly want to try them out, and I need some fresh body lotion anyway.
Dermastore is out of BC, but ships across Canada. I hope you give them a try and let us know how it goes.