Costco Canada: BellaLite Silk 'n Hair Removal System Only $200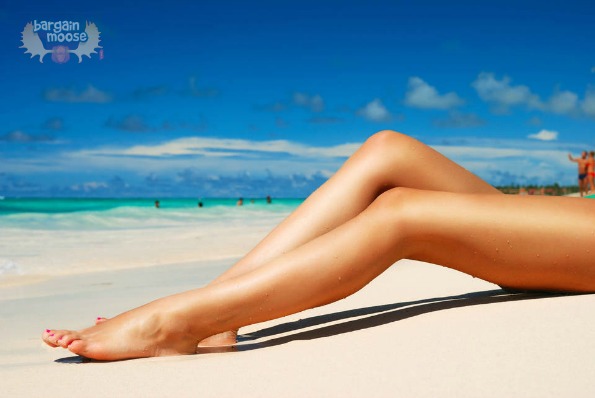 Remove your unwanted hair using light, with the BellaLite Silk 'n Hair removal system, now at Costco for only $199.99, was $324.99. I couldn't find this at many Canadian stores to price compare, except for ebay, which is selling it for $599 US!
The link will take you to Costco's site. If you look under "Treasure Hunt", you will find this item. Alternatively, search for "87558".
Unwanted hair is probably an annoyance for the majority of us. I know I am sick of shaving and want to find something easier and more permanent. I have friends who have paid thousands for laser hair therapy only to have the hair grow back once treatments stop. With this item you can do it at your own leisure, and the price is right.
The item does specify that it works best on pale skin and light hair, so be aware of that. There are four reviews on Costco's site, two which say it didn't work well for them, two which say it works amazing. This review summed it up nicely:
I bought this unit back in February 2013. I had already done laser before but over the years some hair can return or new hair may begin growing in various areas. So I bought this unit to take care of this issue. A few treatments and they were gone. Easy-peasy.
Shipping is free, as it always is from Costco, and these stores.
(Expiry: 29th December 2013)